To become a police officer you have to pass a physical exam. This will include an actual exam from a physician and a physical fitness test and polygraph test to determine your physical and mental ability to do the job. Each municipality may have different qualifications for their physical exams, but they will be very similar.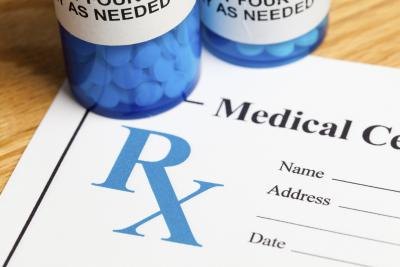 (Devonyu/iStock/Getty Images)
Things You'll Need
Eye exam

Glasses or contact lenses

Lose weight

Healthy diet
Doctor's note of your physical capabilities if you are disabled

Breathing techniques

Exercise classes

Weights to lift
Step 1
Discontinue drug usage, unless it is for prescription drugs. You will be tested for illegal drug usage. If you are under a doctor's care and are taking prescription medicine, explain this during your police medical.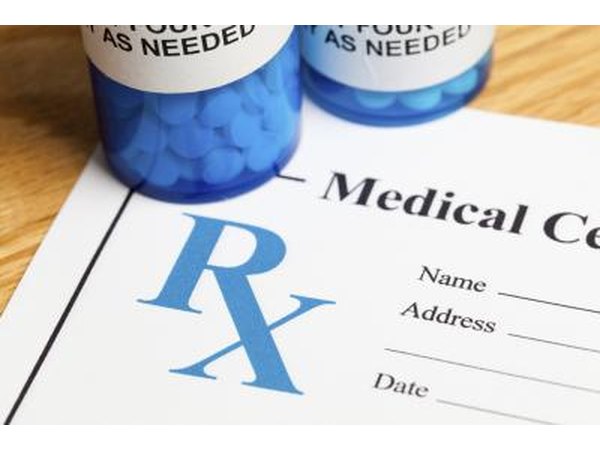 Devonyu/iStock/Getty Images
Step 2
Have an eye exam prior to the police medical exam. Get fitted for contact lenses or glasses if you need them. Police officers are required to have 20/20 vision with corrective lenses. In addition to eyesight, your hearing will be tested. If you wear a hearing aid make sure you have it on during the test.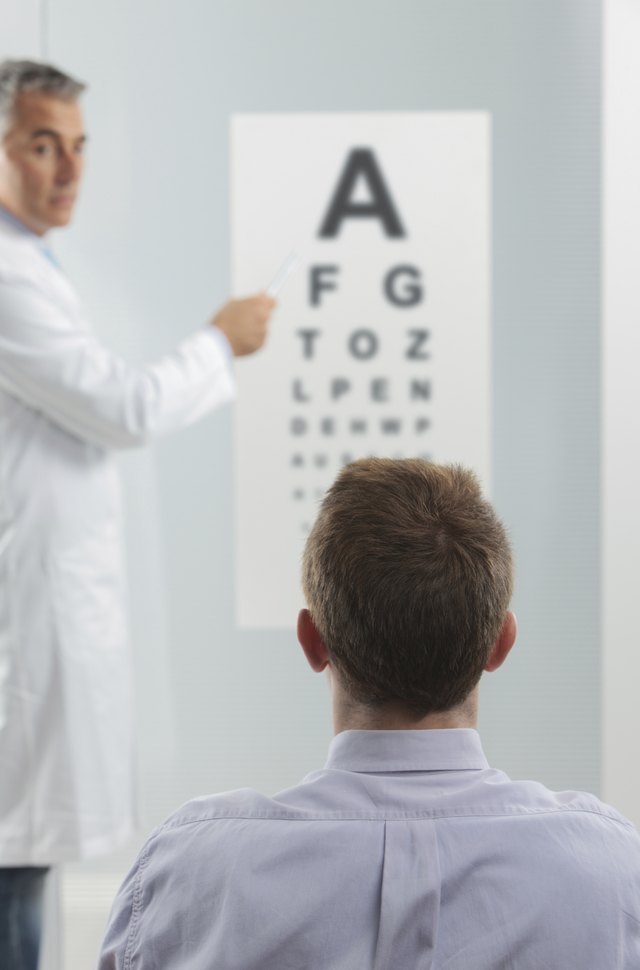 stokkete/iStock/Getty Images
Step 3
Be in reasonably good physical condition. The doctor will test all of your vital organs. If you have high blood pressure, diabetes or high cholesterol change your diet and get these things under control. Lose weight if necessary. You should be within normal weight range for your height.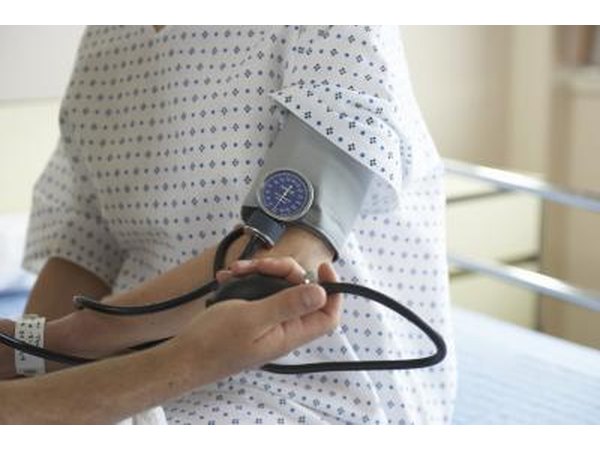 Darrin Klimek/Digital Vision/Getty Images
Step 4
If you have had any surgeries in the past, such as knee surgery, have a note from your doctor that explains your level of physical capability. If you need to have surgery for any condition, check with the police department you are applying for to see if having your problem corrected will make a difference in getting hired.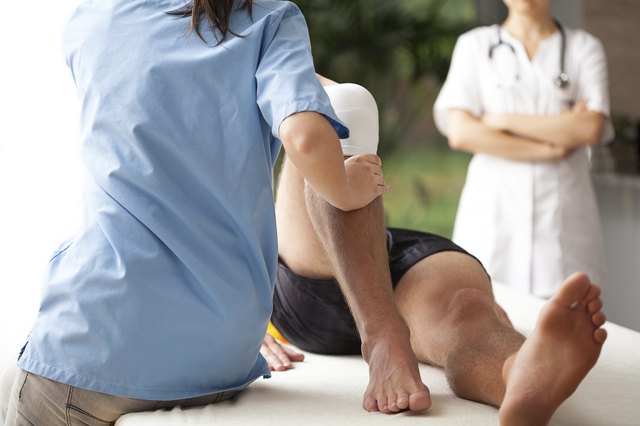 KatarzynaBialasiewicz/iStock/Getty Images
Step 5
Prepare for your psychological exam by being relaxed and calm. Be prepared to answer all questions honestly to the best of your knowledge. Never lie in the psychological exam or the polygraph test. Pass the polygraph test by practicing breathing techniques. Taking a polygraph test may make you nervous and your breathing may get erratic and skew the test results, even if you are honest. To past the test, practice even breathing keeping your voice calm, while answering tough questions.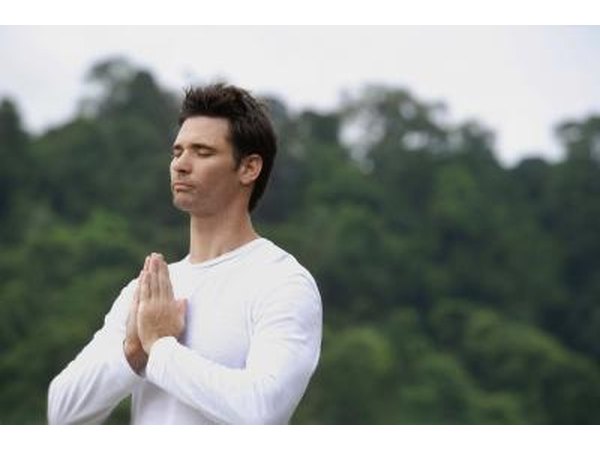 Jupiterimages/Goodshoot/Getty Images
Step 6
Get in shape. Train everyday by running, doing sit-ups, pushups and pull-ups. Take classes at the gym and lift weights. Get a personal trainer if necessary. During the exam you may be asked to run 1.5 miles in less than 15 minutes, do 27 sit-ups within a minute, do 18 push-ups within a minute and climb a six-foot wall.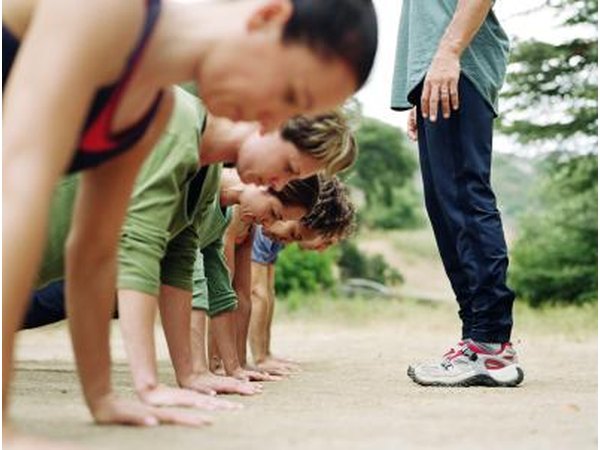 Mike Powell/Digital Vision/Getty Images
Promoted By Zergnet