Narcissism is characterized by a distorted self-image. Narcissists demonstrate behavior that is self-centered, constantly seek admiration and attention, exaggerate their self-worth and show little or no empathy toward others. While many children and adolescents demonstrate narcissistic qualities, a diagnosis of Narcissistic Personality Disorder is not usually given until adulthood. According to minddisorders.com, "Doctors rarely give a diagnosis of personality disorder to children on the grounds that children's personalities are still in process of formation and may change considerably by the time they are in their late teens." Parents can play a major role in helping their narcissistic child develop into a caring adult capable of fulfilling relationships with others.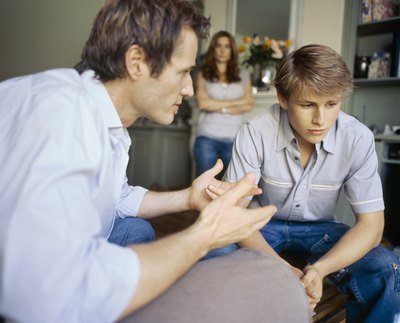 Step 1
Give praise judiciously. While it is important to recognize accomplishments in your child, making every good deed or action into a reason for a party only causes children to have an unrealistically positive view of their worth. As adults, they fail to take pleasure in the things they have accomplished because praise is expected, and yet feels hollow.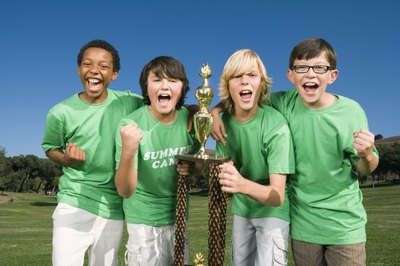 Step 2
Rein in excessive spending and attention. A child who is spoiled and does not experience the reward that comes from hard work will often have trouble finding true meaning in any accomplishment. A reward that is earned through hard work truly is sweetest.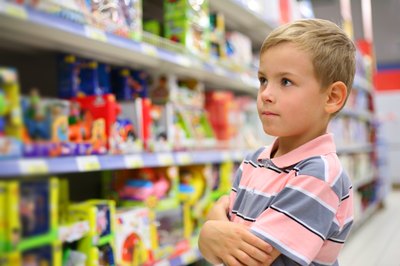 Step 3
Appreciate your child for who he is, not what he has accomplished. A child who is under too much pressure to perform in a certain manner, or has parents who are forcing him to achieve goals in order to satisfy an unfulfilled need in themselves, will often sacrifice his own self-expression to gain the approval of his parents.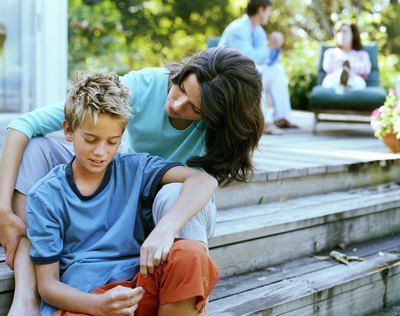 Step 4
Provide your child with reasonable boundaries and limits and remain consistent in enforcing these expectations. Children develop best in an environment where they have clear and consistent rules, which will foster independence and healthy self-worth.
Step 5
Allow your child to make mistakes. Parents who hover and control every aspect of their children's lives run the risk of stunting the natural development of childhood and adolescence. Learning that perseverance leads to success, and that it is OK to make mistakes along the way, are key to living a happy and productive life.