Whether you're a vegan athlete trying to improve strength or you're trying to gain weight because you're too thin, you need to eat more calories if you want to gain pounds. But that doesn't mean you should fill up on vegan junk food like french fries and tortilla chips. When it comes to gaining weight, you want to do it slowly and healthfully so you're putting on more muscle than fat.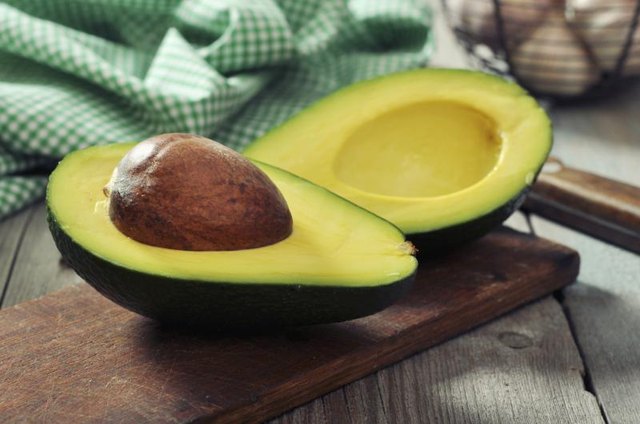 (tashka2000/iStock/Getty Images)
The number of calories you need to gain weight depends on your current intake and activity level. In order to gain 1/2 pound to 1 pound a week, you should eat an additional 250 calories to 500 calories a day, according to dietitian Julia Driggers from the Vegetarian Resource Group. Tracking your usual intake before and after can help you stay on target to meet your daily calorie goals, and a little trial and error will help you figure out your calorie needs for weight gain.
Stockbyte/Stockbyte/Getty Images
Even though your diet may be based on lower-calorie foods such as fruits and vegetables, there are a number of high-calorie vegan options you can eat to up your daily calorie intake for weight gain. Nuts, nut butters and dried fruit are concentrated sources of calories. One cup of trail mix contains more than 700 calories. Avocados are also a high-calorie vegan option, with 117 calories in a 1/2-cup serving.
You can also use foods to boost the calorie content of some of your usual eats. Olive oil, for example, contains 120 calories per tablespoon, and you can add calories cooking with it or adding it to cooked veggies, grains or beans. Wheat germ, with 25 calories per tablespoon, can be added to hot cereal, salads, baked goods or soy yogurt for an extra calorie boost.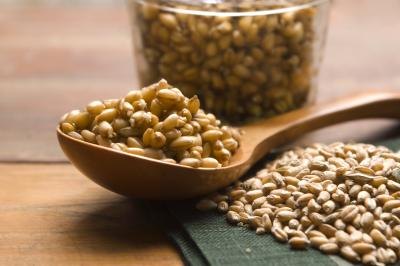 Zoonar/j.wnuk/Zoonar/Getty Images
If you can't eat a lot of food at one time or have very high calorie needs, split your meals up so you're eating five or six times a day instead of the usual three. Drink liquids between meals so you have more room to eat. Make your liquids count and drink 100 percent fruit juice or soy milk for hydration.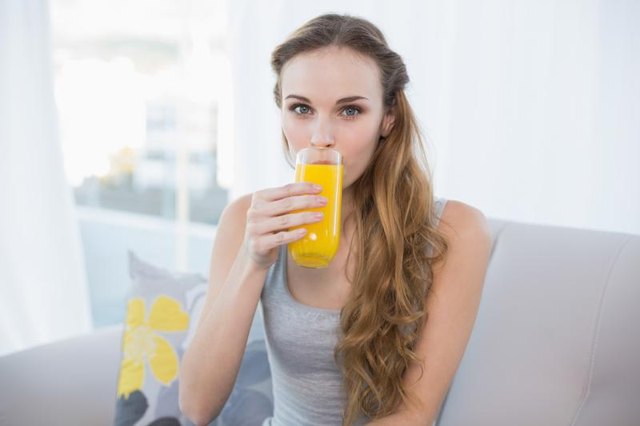 Wavebreakmedia Ltd/Lightwavemedia/Getty Images
For breakfast, try 1 cup of oatmeal made with 1 cup of soy milk and topped with 1/2 cup of raisins and 11 chopped almonds. A high-calorie midmorning meal might include two slices of whole-wheat bread with 2 tablespoons of peanut butter. Drink an 8-ounce glass of soy milk in between.
A high-calorie vegan lunch might include 1 cup of brown rice mixed with 1/2 cup of black beans and served with a 6-inch whole-wheat tortilla, 1 cup of mixed greens topped with 2 tablespoons of salad dressing and a medium banana. In the midafternoon, you might snack on 1/2 cup of hummus with 1 cup of sliced cucumbers and carrots.
A healthy weight-gaining dinner might include 1/2 cup of tofu and 1 cup of mixed veggies sauteed in 2 tablespoons of oil and low-sodium soy sauce, served over 2 cups of lo mein noodles.
VankaD/iStock/Getty Images
Promoted By Zergnet