Things You'll Need
Olive oil
Calcium/magnesium supplement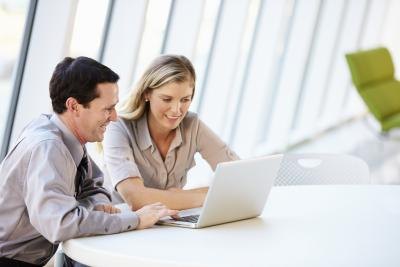 The hormones progesterone and estrogen are present in both men and women, but they are most known for the pivotal part they play in the health of females. Many women experience an imbalance of these two hormones when they get close to or pass menopause, but problems can occur earlier in life as well. Many seek information about how to balance estrogen and progesterone naturally.
Step 1
Be informed. Estrogen and progesterone are counterparts that work together. Estrogen increases blood clotting while progesterone normalizes it. Estrogen increases body fat while progesterone helps use that same fat for energy. While estrogen causes breast stimulation, progesterone protects against cysts. Thus, an imbalance can lead to severe problems. Today, estrogen tends to dominate an imbalance, and this is mainly due to xenoestrogens, which are used in pesticides and animal growth hormones. Xenoestrogens are chemically manufactured hormones that imitate estrogen, and women are exposed to them through food.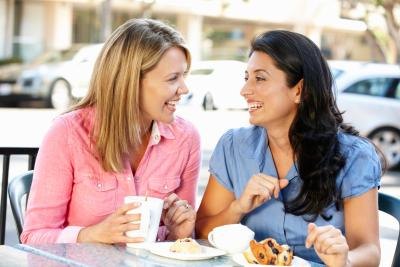 Step 2
Change your diet. A change in lifestyle is the first and biggest step in helping your body balance estrogen and progesterone. Eat organic foods with as few additives, colors and preservatives as possible. Consume more fish than meat. Use olive oil to keep fat consumption down, drink plenty of water and take a calcium/magnesium supplement (as well as a multivitamin with antioxidants) every day.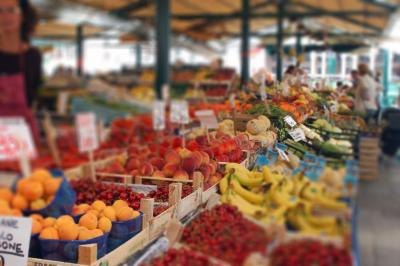 Step 3
Change your lifestyle. Keep your alcohol consumption down, do not smoke, and exercise on a regular basis. These three major changes can have a big impact on your hormone balances. Some women may have an imbalance of estrogen due to birth control pills and may need to change their contraception method.