Although they can be an effective method of birth control, there are certain instances in which a women will wish to stop using birth-control pills. Side effects from the pills, the desire to try another birth control method or simply a desire to get pregnant are just a few of the many reasons a woman may wish to stop using birth-control pills. Unfortunately, some women are unsure about the best way to get off birth-control pills. Luckily, this process is simple and can be done with just a few steps.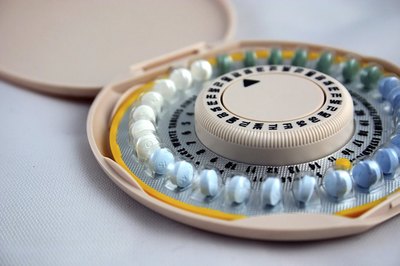 Step 1
Decide in advance when you would like to stop taking the pills. Contrary to what some believe, the time of the month you stop taking them doesn't really make much of a difference from a health standpoint, according to the Mayo Clinic. However, having a concrete date planned out in advance may make it easier to prepare yourself mentally.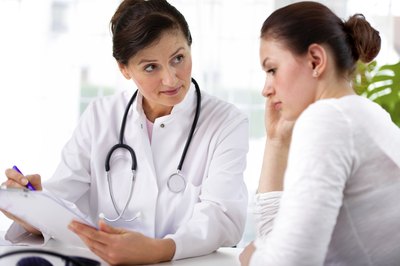 Step 2
Decide which type of birth control you would like to use in lieu of the pills. Even if you wish to become pregnant, it may be a good idea to use a non-hormonal back up method of birth control, such as condoms or spermicides, for a few months and put off actively try to conceive until your menstrual cycle has stabilized or returned to normal, according to Dr. Marjorie Greenfield, associate professor of obstetrics and gynecology at Case School of Medicine and University Hospitals of Cleveland, Ohio. This way, it will be much easier to get an accurate due date when you do conceive. Likewise, if you do not wish to conceive a child, you should research other birth-control options and be prepared to start the new birth-control regimen immediately upon missing the first pill to avoid the chances of accidentally getting pregnant.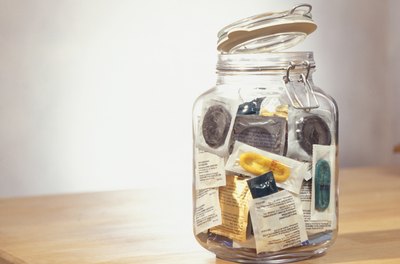 Step 3
Prepare for menstruation. Upon stopping the birth control pill, you will most likely get your period within the week.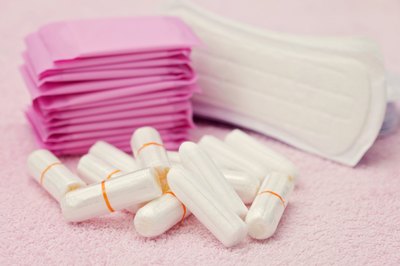 Step 4
Keep track of your monthly cycles for the next few months. Your cycles may be a bit irregular for the next few months, as your body adjusts to not receiving the daily hormones anymore.