Thigh pain can be caused by a number of sources and result in a charley horse, groin pull, bursitis or a pulled hamstring. In most cases the pain is caused by a muscle strain that will form a bruise. If a bruise forms, but severe pain continues, then there could be other underlying medical explanations for the pain. However, as soon as you experience thigh pain, you should enact the RICE method of rest, ice, compression and elevation. It's also important have your thigh examined by a professional if constant and excessive pain continues.
Things You'll Need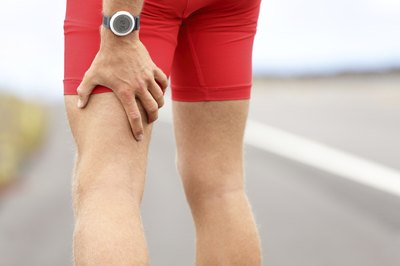 Step 1
Rest and get off your feet as much as possible. Don't continue standing or performing an activity that adds a lot of strain to your thigh. If your thigh hurts even when you're sitting try laying down if you can.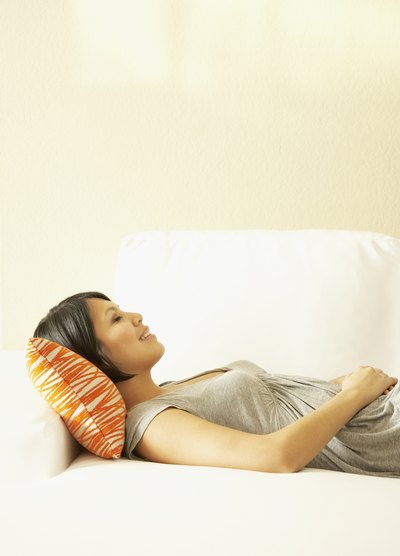 Step 2
Apply an plastic bag of ice to the area of your thigh where you are experiencing the pain. Leave the ice your thigh for 20 minutes and continue apply the ice every three hours if the pain continues.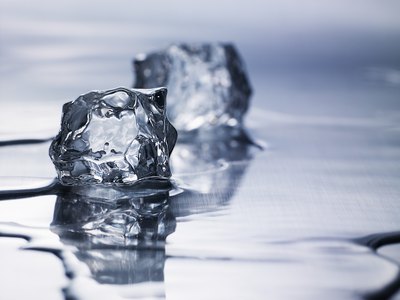 Step 3
Wrap your thigh with an elastic bandage, such as an ACE wrap, to add compression to the area of pain on your thigh. This should reduce swelling, which in turn should reduce the pain. You can purchase such bandages at a pharmacy or retail store.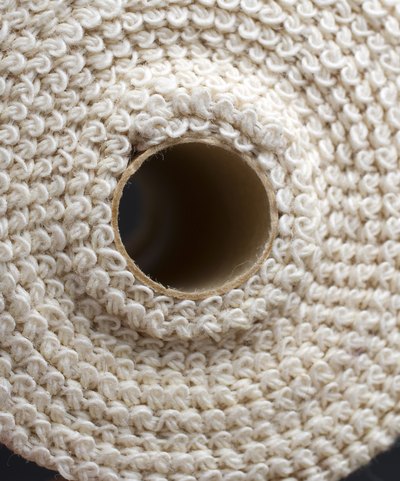 Step 4
Elevate your entire leg using pillows. Keep your thigh elevated to the same level as your chest. To do this you may need to lay on your side.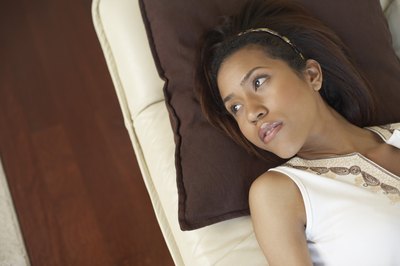 Step 5
Take anti-inflammatory medicine, such as Tylenol or ibuprofen. Continue these steps until your thigh feels like normal. See a doctor if severe pain lasts for more than three days.