On the surface, a cruise can seem like a bargain--an all-inclusive vacation that includes heaping buffets and fine dining, a staff at your beck and call and a moving luxury hotel that stops at exotic locations. Your fare usually won't cover everything, though, and those little expenses can cost you a lot more than you expect. Watch your spending and drink cheaply while on your cruise, and you won't be surprised by a big bar bill at the end of your vacation.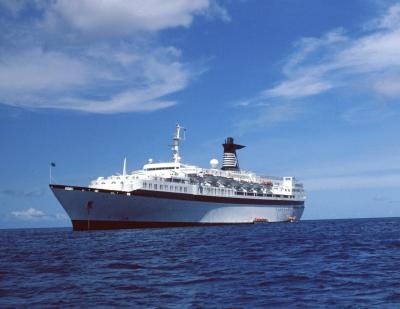 (Ablestock.com/AbleStock.com/Getty Images)
Step 1
Stick with juice, coffee and water. Cruise lines generally provide these beverages at no additional cost to passengers. Sodas and alcoholic beverages usually will cost you extra if you buy them on board. Pack bottled water or soda to bypass the charge.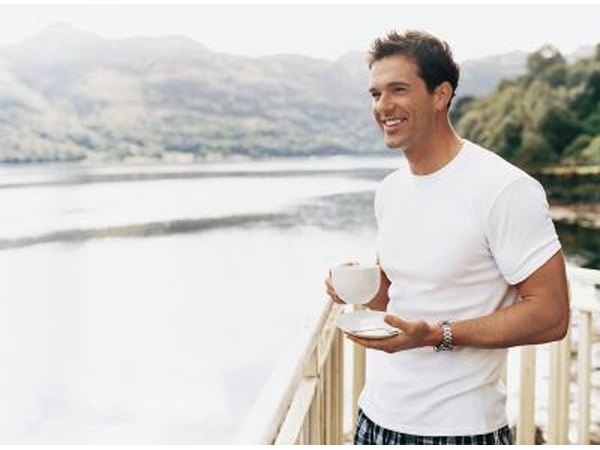 Digital Vision./Digital Vision/Getty Images
Step 2
Pack your own wine. Several major cruise lines allow guests to bring aboard bottles of wine to consume in their rooms or while dining. According to their websites, Holland America allows guests to bring aboard unlimited bottles of wine, while Princess Cruises allows one bottle of wine per person. If you would like to have a glass of wine with dinner, pour it in your stateroom and bring the glass to the dining room to avoid a corkage fee--charged for having a bottle of wine at your dining room table. Check the policy of your cruise line before packing wine, as rules vary by company.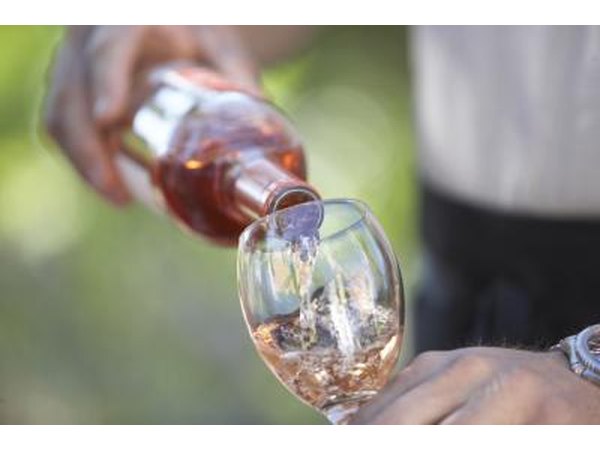 Rayes/Digital Vision/Getty Images
Step 3
Buy in bulk. Cruise ships offer drink packages for wine or soda. Buy the package up front to save you money over the per-glass charge. According to their websites, Carnival Cruise Lines offers a deluxe or premium wine package that can save guests up to 25 percent off the per-glass charge, while Norwegian Cruise Lines sells soda packages based on a daily rate per person. With most beverage packages, gratuity and taxes will be added to the price, so double-check the total before purchasing a package.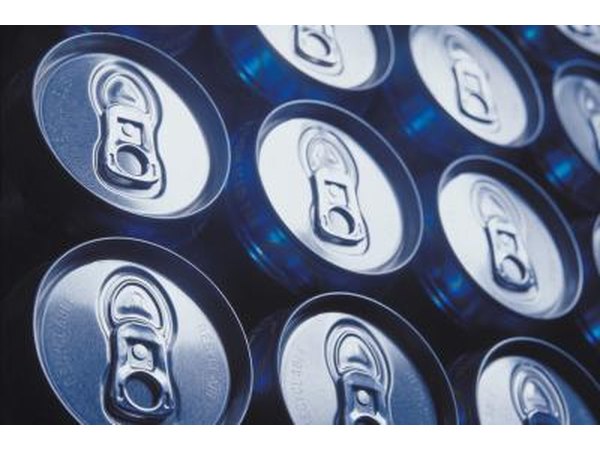 NA/AbleStock.com/Getty Images
Step 4
Have booze delivered to your room. If you like a cocktail but hate the prices you're paying at the bar, a few cruise lines allow you to buy bottles of alcohol through the ship and have them delivered to your room. Generally, prices will be more than you would pay on land but will cost you less than you would pay per cocktail. Check with your cruise line to see if it provides this service.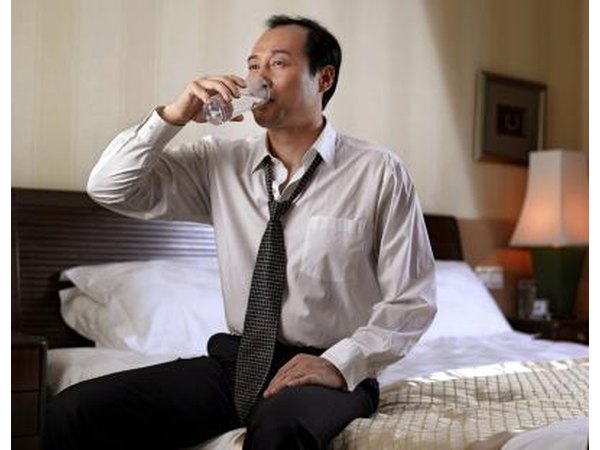 K-King Photography Media Co. Ltd/Lifesize/Getty Images
Step 5
Skip re-paying for souvenir glasses. Most ships offer a "drink of the day" special, which usually comes with a souvenir glass. Ask your server if you can save money by keeping your glass and refilling it with the drink of the day, rather than getting a new glass every time.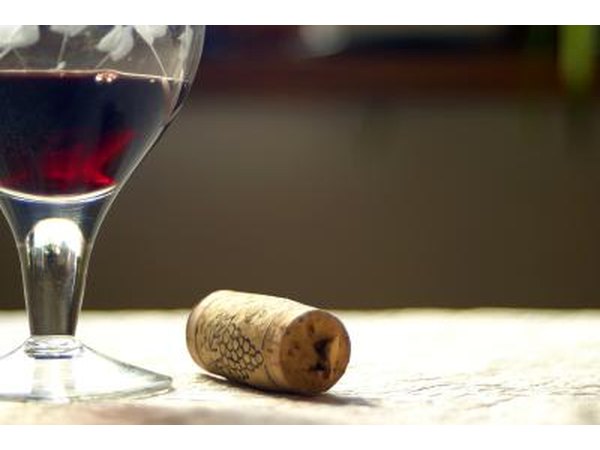 Photos.com/Photos.com/Getty Images
Step 6
Attend art auctions on board the ship. Cruise lines make money on the little extras they offer guests, including art auctions. Attend an auction, check out the art and drink wine and champagne for free.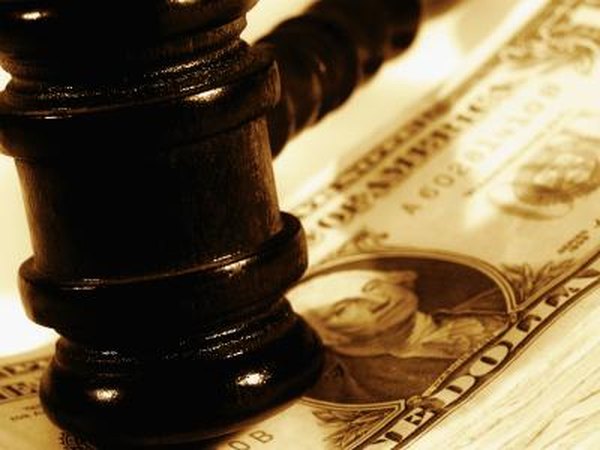 Medioimages/Photodisc/Photodisc/Getty Images
Tips & Warnings
Ask your room steward to clear out your minibar (if you have one) so you won't be tempted by the convenience of in-room beverages. You can use the minibar to keep your own water and soda cold.
Most ships prohibit guests from bringing alcohol--other than wine or champagne--aboard. If you pack alcohol in your luggage or carry-on, ship security might confiscate it.
Promoted By Zergnet