Salmonella is a bacterial infection that can be harmful to your intestines. The most common causes of salmonella poisoning are contaminated water, contaminated surfaces and undercooked foods, such as chicken and eggs. The infection is rarely life threatening, according to the Mayo Clinic. However, if you are infected it is easy to become dehydrated because of the associated diarrhea. Testing for salmonella is easy and may be required depending on your age and pre-existing health issues.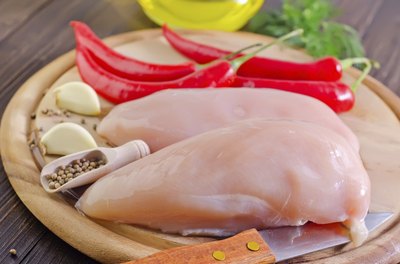 Step 1
Identify that you have the signs of salmonella poisoning. Most of the symptoms will affect your digestive tract. You could experience diarrhea, vomiting and stomach aches. Salmonella also causes flu-like symptoms such as high fever, chills and muscle soreness. In addition, you may have bloody stool or dark red spots on your chest.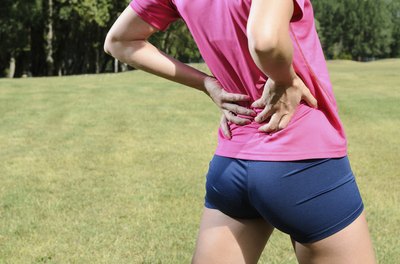 Step 2
Contact your physician. Salmonella clears up by itself for most infected individuals; nevertheless, seek medical attention if you are an older adult or if your child shows signs. It is important to let your doctor know when the symptoms started and the extent of your illness. Your doctor may also ask you about recent travel.
Step 3
Submit a stool or blood sample. According to drugs.com, your physician may perform a rapid stool test which will give you the results within a few minutes. You may be required to visit your doctor more than once to submit additional blood and stool samples. If your results test positive for salmonella, your physician will prescribe antibiotics or medication that will help with dehydration.