Things You'll Need
Physician
Addiction specialist
Residential detox center if desired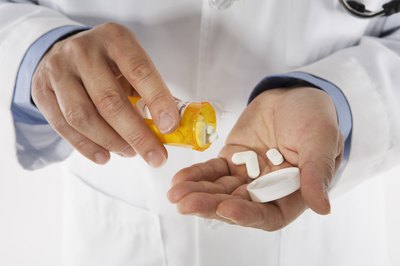 Addiction to painkillers can affect anyone. A study reported in the November 2007 issue of the American Journal of Psychiatry showed that out of nearly 28,000 patients addicted to the powerful painkiller OxyContin, about 22 percent originally were given a prescription for the medication to treat pain. An estimated 86 percent reported using the drug to get high. Prescription drug abuse kills more than 20,000 Americans each year, reports the National Institute on Drug Abuse. If you abuse pain medication and are ready to kick the habit, there are steps to take to help you detox as safely as possible.
How to Safely Detox from Narcotic Pain Medication
Step 1
Write down everything. List every medication you take—even those you do not abuse. Record how often you take them. This information will give your treatment team an idea about when your withdrawal symptoms will begin, how long they will last and what kind of side effects to expect.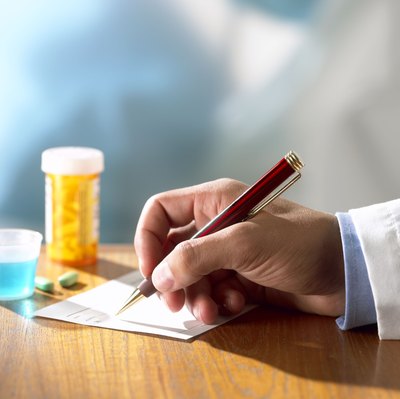 Step 2
Discuss your choices. Once you're committed to kicking this dangerous habit for good, make an appointment with your physician so that you can get all the information you'll need to safely detoxify from pain medications. Your doctor can help you find a program appropriate for your needs and guide you through health insurance procedures.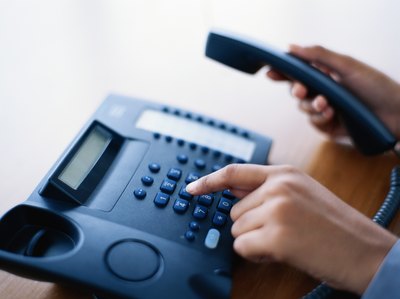 Step 3
Choose a detox method. Your choice on whether to detox in a residential facility or at home depends largely on how long you've been taking pain medication and how much you take. If your doctor feels that it is safe to detox at home, you'll still want someone to be there for you if the worst-case scenario takes place. Some dangerous withdrawal symptoms to be aware of are seizures, an irregular heartbeat, severe depression and suicidal thoughts.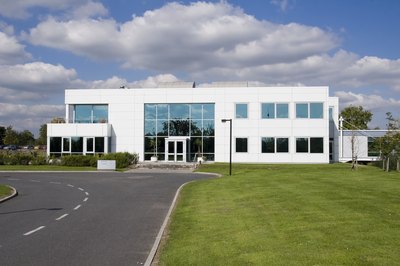 Step 4
Record all of your withdrawal symptoms. It's important for your addiction specialist to know exactly what you're going through. There are many medications your doctor can prescribe to ease your symptoms. Benzodiazepines are often used for drug-replacement therapy in which one medication is used to minimize the effects of withdrawing from another. An anti-depressant will help regulate your moods. Achiness is also a common symptom of narcotic withdrawal. There are non-narcotic, prescription pain medications, like Ultram, that your doctor can give you to help manage your pain.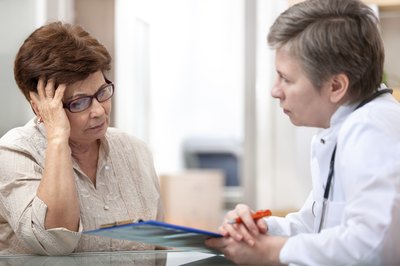 Step 5
Find a pain management specialist. There's a reason you started using painkillers in the first place. Whether you had an injury, nerve damage or back problems, you started taking meds for a legitimate reason. Now you need to learn how to manage your pain without taking drugs that are addictive.