Things You'll Need
Green tea
Big Red gum
Toothbrush
Floss
Water pick
Teaspoon
Lemon
Few foods linger on the breath longer than onion. Yet, preparing certain dishes without this bulb can make for a dull meal. Instead of steering clear of the glorious onion in all of its tasty varieties—from the Italian onion to the Bermuda and Spanish onion to the pearl—try some of these remedies for eliminating onion odor.
Eliminate Onion Breath
Step 1
Drink green tea. Green tea has been shown to kill the bacteria in the mouth that cause bad breath. Depending on how much onion you ate, and which variety, you may need a few cupfuls.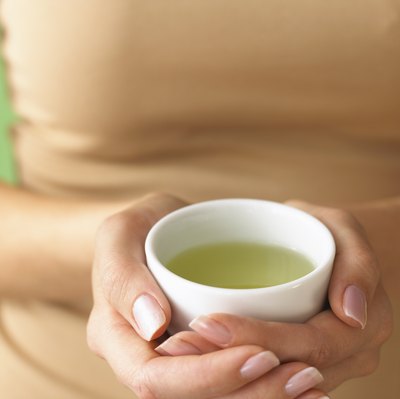 Step 2
Brush, floss, scrape and irrigate your mouth. Brush twice a day, floss daily, irrigate your mouth at night with a water pick and scrape your tongue every day with your toothbrush or the tip of a spoon.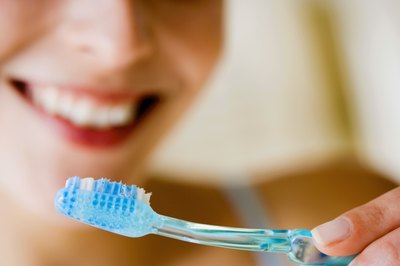 Step 3
Suck a lemon. Saliva is one of the best ways to clear your mouth of malodorous substances. Chomp on a wedge of lemon, or squirt a drop of lemon juice into your mouth. For some, just thinking about lemons will cause your salivary glands to react.
Step 4
Stay away from liquor, cigarettes and beer—these will exacerbate the problem.