The Miami Vice television series was all the rage in the mid-1980s and heartthrob lead characters Sonny Crockett and Rico Tubbs changed fashion trends for men for several seasons. While costume designers for the show found inspiration in European design, fans remember Miami Vice fashion as originating in South Florida. Learn to make your own Miami Vice costume for an upcoming '80s party with a few simple tips, and you will be sure to be a blast from the past.
(George Doyle/Stockbyte/Getty Images)
Things You'll Need
T-shirt, pastel or black

Gun holster, leather

Italian suit, white or light-colored
Step 1
Allow at least three to four days to pass without shaving in order to grow an even amount of beard stubble. Go to your '80s party with your own designer beard stubble to imitate either Crockett or Tubbs.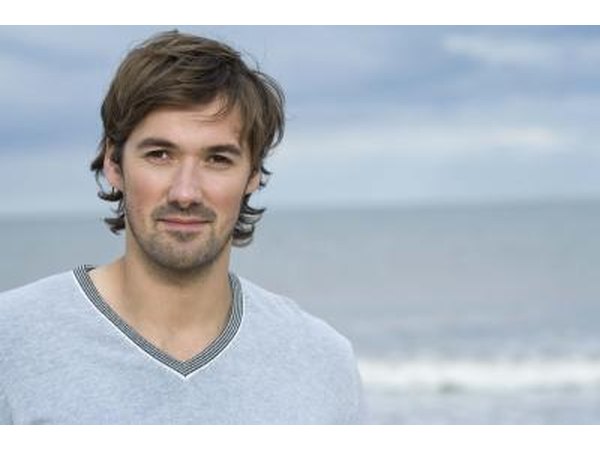 Jupiterimages/BananaStock/Getty Images
Step 2
Buy a fitted T-shirt, either in a pastel color or black. Choose fabric that drapes well, such as rayon, for a dressy South Florida look. Layer a leather gun holster over the T-shirt.
PhotoObjects.net/PhotoObjects.net/Getty Images
Step 3
Pair the T-shirt with a loosely-fitted white or pastel Armani-style suit. Choose an Italian-style dinner jacket with light-colored linen pants, if you cannot find a vintage two-piece suit. Roll up the jacket sleeves.
Thomas Northcut/Photodisc/Getty Images
Step 4
Add a pair of loafers, or deck shoes, to your ensemble. Wear the loafers without any socks.
Jupiterimages/Photos.com/Getty Images
Step 5
Finish off your Miami Vice costume with a pair of dark aviator sunglasses.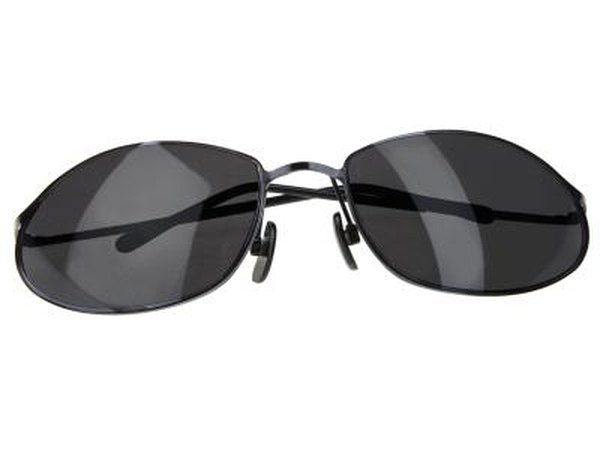 PhotoObjects.net/PhotoObjects.net/Getty Images
Promoted By Zergnet