Bone bruises are more serious than other types of bruise injuries. Bone bruises, often called "contusions," involve tiny tears in the cortex, or exterior sheath, of the bone. If enough of these fibers break, you will develop a stress fracture, which, if left untreated, can result in further bone fracturing. It normally takes the body up to 90 days to fill in the fractured spaces from a bone bruise with new calcium. In the meantime, you can improve your chances for a speedy recovery with some basic tips.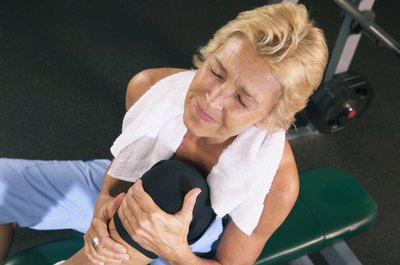 Step 1
Avoid stressing the part of the body that sustained the bone bruise. The damaged fibers need adequate time to knit themselves back together, so rest is essential.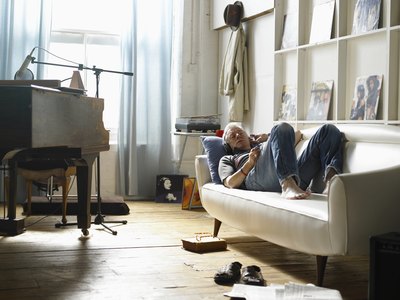 Step 2
Eat calcium-rich foods, such fat-free dairy products, spinach and broccoli. The primary component in bone is calcium, so make sure you get more than usual in your diet during the weeks of your recuperation.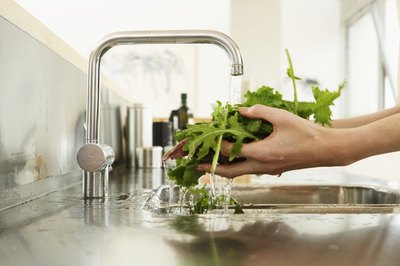 Step 3
Take glucosamine chondroitin supplements along with any prescribed anti-inflammatory medications with your doctor's approval. This can support the restoration of joints, ligaments, cartilage and other soft tissues that may have been damaged when the bone bruise occurred.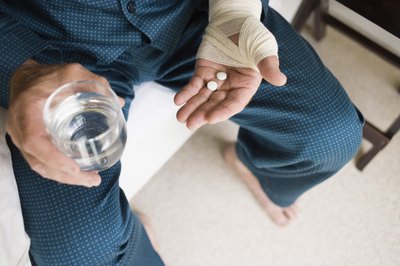 Step 4
Avoid tobacco products during the healing process. Nicotine hampers healing by reducing oxygenated blood circulation.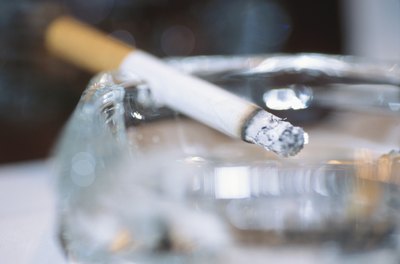 Step 5
Massage the wounded area lightly after the initial inflammation has subsided. If the bruised area is no longer painful to touch, a gentle massage will encourage circulation and assist in hastening your recovery.