Every Toyota Camry model since 2002 has come equipped with a friendly reminder to change your oil. The "maintenance required" light is set to the factory default of 5,000-mile service intervals. The light must be manually reset each time the vehicle is serviced; unfortunately, sometimes technicians forget, leaving you with a service light even after changing your oil.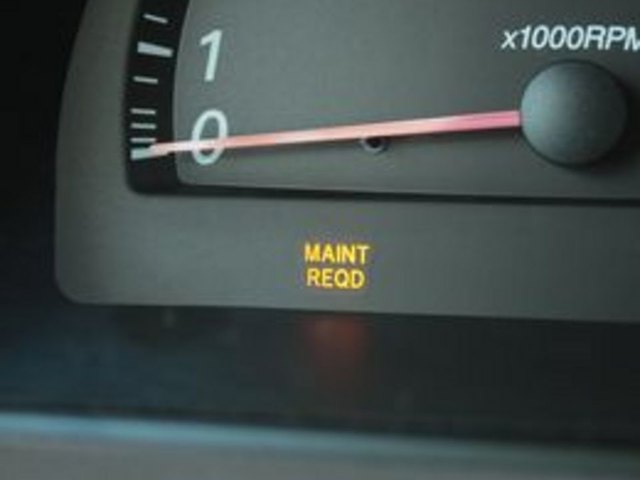 (O-C)
Step 1
Put your vehicle in "Park" and turn the ignition key to the "off" position.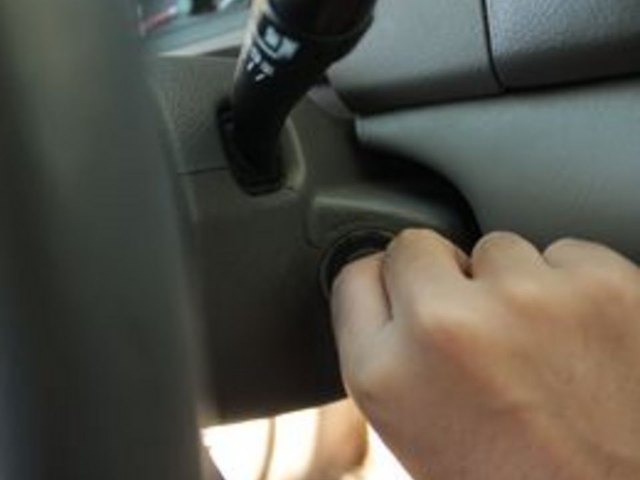 O-C
Step 2
Locate the button used to toggle between your trip odometer, which should be near the speedometer display. Press the button and hold it down.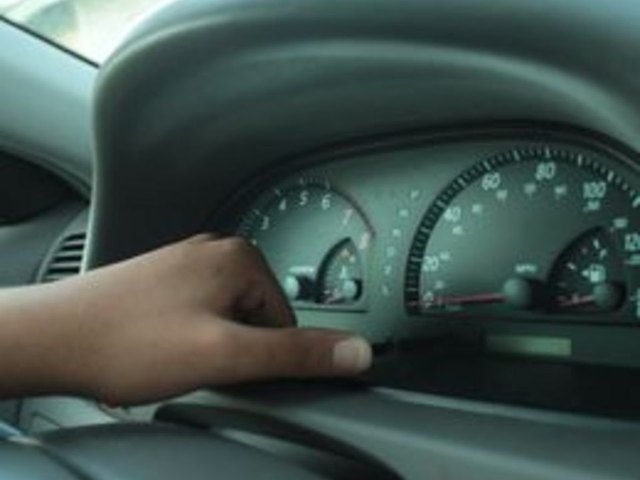 O-C
Step 3
Turn your vehicle's ignition to the "acc" setting while holding the button. Do not crank the vehicle. Hold the position for five seconds and turn the ignition key off. Release the button. The maintenance light will be reset and will illuminate again the next time service is due.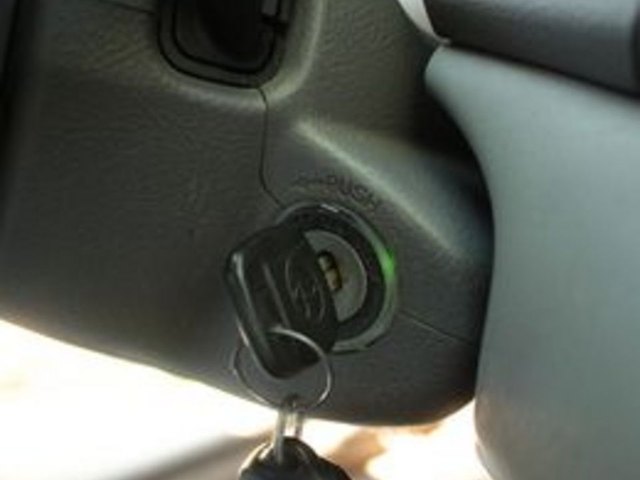 O-C
Tips & Warnings
Ask your service technician to perform this function the next time your oil is changed.
Promoted By Zergnet