The kids are driving you crazy, your boss has just dumped a three-month backlog of work onto your desk, and through it all you keep daydreaming about a vacation. Whether you want to get away for a week in the Caribbean, or take in a few European castles, you need a passport. No problem. If you have the proper paperwork, it's easy to obtain a passport in Pennsylvania. But keep in mind that the process should be started at least a few months before your trip, and you must make your application in person.
Things You'll Need
Form DS-11
Proof of citizenship
Pennsylvania identification (actual and a copy)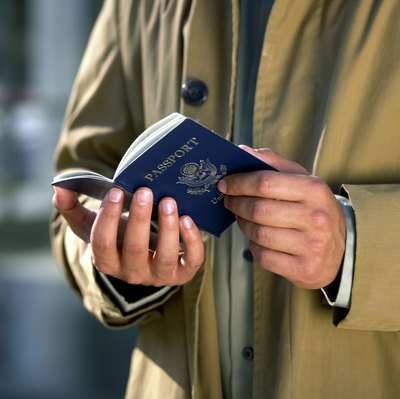 Step 1
Download and complete Form DS-11. The Application for a U.S. passport must be filled out in black ink. Alternately, you can complete the form online and print it out. Do not sign the application until you are in front of an acceptance agent.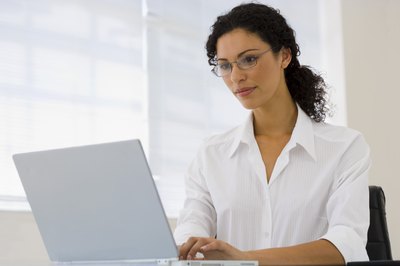 Step 2
Gather proof of U.S. citizenship. This can be a certified birth certificate, a Consular Certification of Birth, a naturalization certificate or a certificate of citizenship.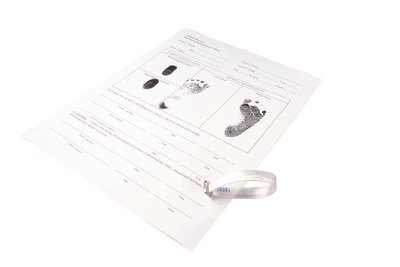 Step 3
Photocopy your identification. When you go to apply for your passport in person, you'll need to show either a Pennsylvania drivers license or state ID, or current military or government ID. You will also need to bring a copy of the ID, showing both the front and the back.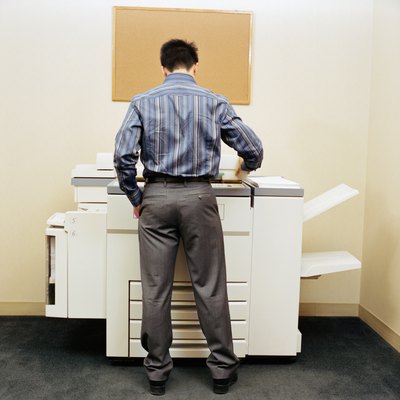 Step 4
Take passport pictures. You must submit two, 2x2 inch color photographs with your application.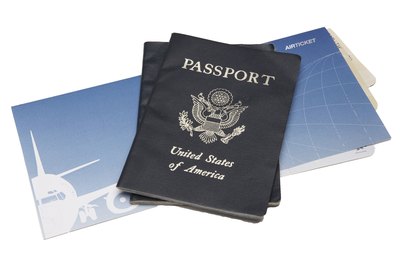 Step 5
Find the closest passport acceptance facility. The U.S. Department of State maintains a database of post offices, libraries, and other government offices that accept passport applications in Pennsylvania, along with facilities that offer passport photo services. To use the Passport Acceptance Facility Search Page, just type in your city zip code and complete the search criteria.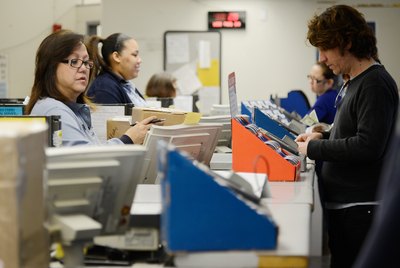 Step 6
Take your application, documents and photos to the passport acceptance facility. As of September 2009, the adult (16 and over) passport fee is $75, and a child's passport costs $60. If you need your passport expedited you can pay an extra fee for a two to three week turnaround. Otherwise, it can take anywhere from four to six weeks, sometimes more, depending on the time of the year.