Testosterone that is present in the blood is known as "free" testosterone. Testosterone is a necessary hormone for men's health and well-being, and production of this hormone can decrease as men age. Symptoms of low testosterone levels include a reduced sex drive or impotence, fatigue and high blood pressure, among other conditions. There are natural ways, however, to increase levels of free testosterone.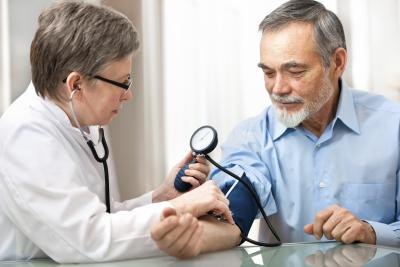 (Alexander Raths/iStock/Getty Images)
Step 1
Eat foods high in protein such as oysters, beef and eggs. Protein should make up about 15 percent of your daily calorie intake.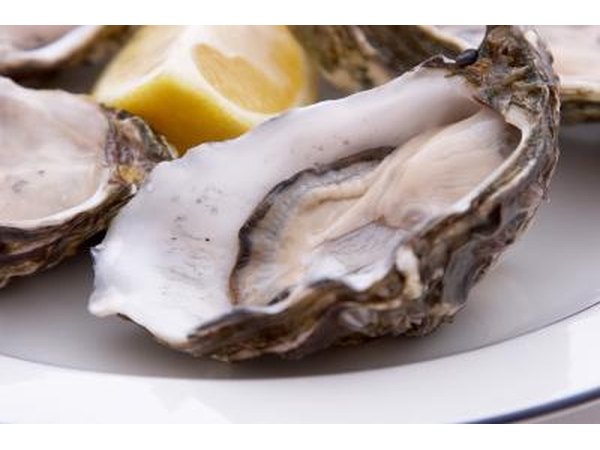 Nicholas Rjabow/iStock/Getty Images
Step 2
Work out at least three days a week. Weight training that exercises the large muscle groups is the most beneficial for increasing testosterone.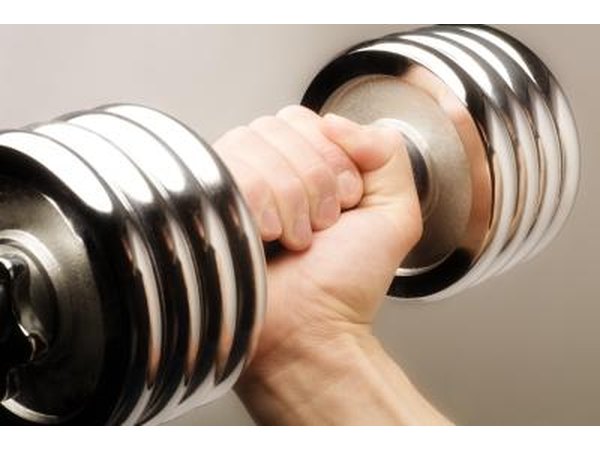 Design Pics/Design Pics/Getty Images
Step 3
Eat a diet rich in monosaturated fats. Good sources include olive oil, peanut butter and nuts.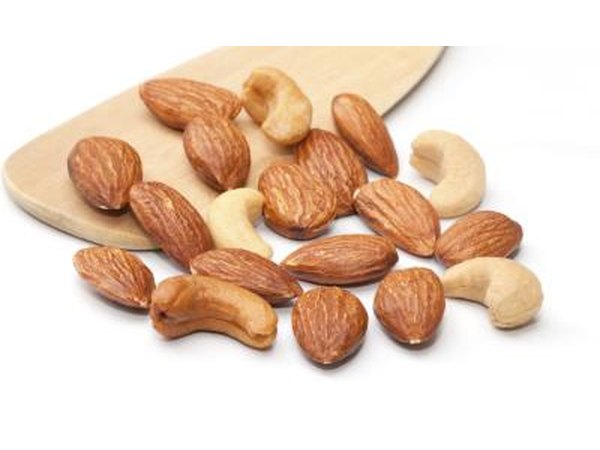 lirtlon/iStock/Getty Images
Step 4
Get rid of the spare tire (the one around your waist, that is). Cardiovascular exercise can help decrease the amount of fat around your middle and increase testosterone levels.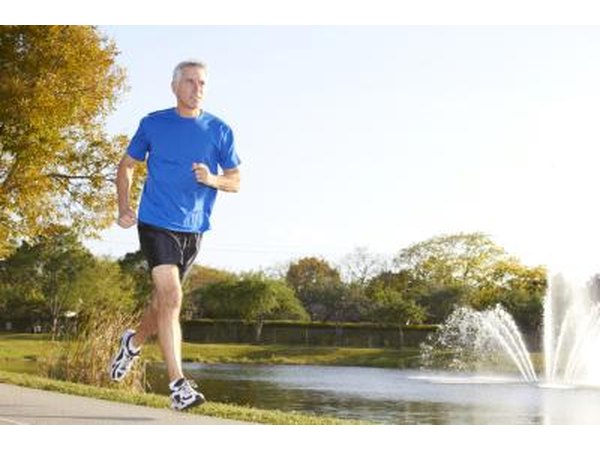 matthewennisphotography/iStock/Getty Images
Step 5
Limit alcohol intake. Alcohol consumption can increase the percentage of testosterone that is converted to estrogen.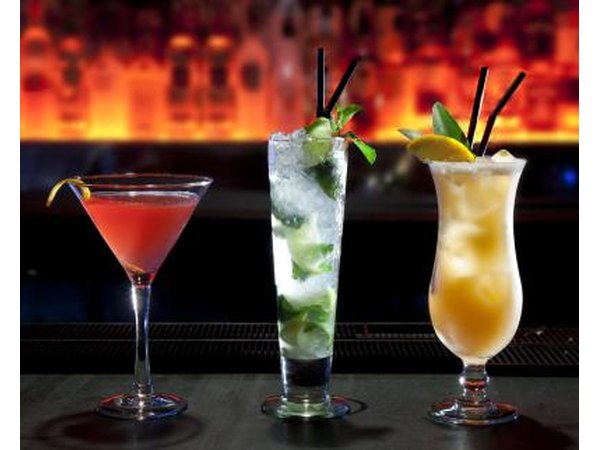 Sam Ryley/iStock/Getty Images
Tips & Warnings
See your doctor if you continue to experience symptoms of low testosterone.
Promoted By Zergnet