Nightclubs evoke thoughts of flashing lights, loud music and energetic people. Owning one means more than just the prospects of profits and good times. If you're starting your own nightclub, prepare yourself for long hours, legal requirements for the beverages and music you want to offer and potential threats to the security of your club and its guests.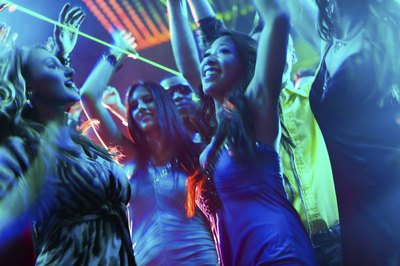 Music and Dancing
Dancing is a staple of nightclub entertainment and the space you provide for it can determine how much you earn. A 3,000 square-foot club can expect gross income of between $24,000 and $64,000 per month, according to the Nightlife and Club Industry Association of America (NCIAA); with 15,000 square feet, monthly revenues range from $100,000 to $260,000. Providing dance tunes involves more than a sound system and a popular disc jockey. You must pay the copyright owners for permission to play music at your night club; ASCAP, BMI and SESAC are the primary organizations that receive royalty payments for songwriters. You might also employ local bands or comedians to provide live entertainment.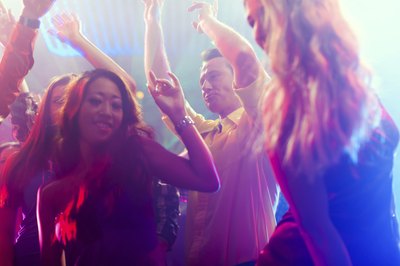 Urban Venues
Most successful dance clubs are located in cities with at least 500,000 people, Entrepreneur magazine has reported. An NCIAA survey found that eight of the top 10 earning clubs were grouped in Las Vegas. Los Angeles accounted for 15 of the top 100 clubs while New York had 10. Clubs also do well in beach-resort communities such as Ocean City, Maryland, Myrtle Beach, South Carolina, and Destin, Florida.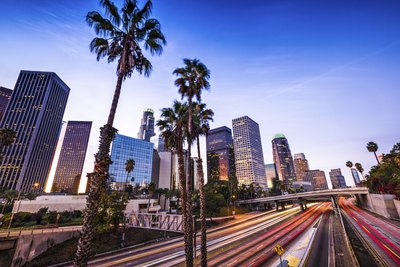 Bar License
Unless you're starting a non-alcoholic night club, don't enter into a long-term lease or buy a club until you secure your own liquor license. Generally you cannot operate with the prior owner's license unless, for example in Wisconsin, the licensee has died or filed for bankruptcy. That piece of paper can cost as little as $50 or as much as $25,000 depending on your location. Additionally, some states require establishments selling alcohol to offer food as well, which means having a kitchen, cooks, wait staff and the appropriate licenses. Check with your state alcohol agency or local government to see if you need a separate permit to allow dancing or live entertainment.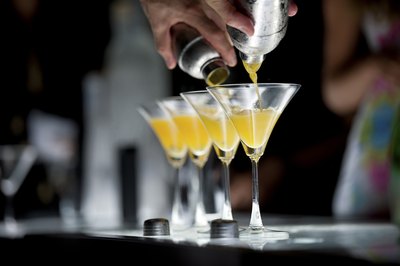 Safe and Secure
Nightclubs may attract under-aged patrons, unruly guests and even terrorists. You'll need security guards, monitors and cameras to address these potential issues. The New York Nightlife Association recommends at least one security guard for every 75 customers present. The Sample Security Plan published by the Madison, Wisconsin, city government calls for one guard per 50 patrons at a live-music event. You can choose your security detail from licensed agencies or companies, if a license is required in your state. You should also invest in a sprinkler system and fire extinguishers, which may be required depending on location. The city of Portland, Oregon, estimates that kind of installation costs between $3 and $4 per square foot. Your area might have different rates.