Flying with an ear infection is generally not recommended by most doctors. Although you might not feel any pain at the onset of the flight, once the flight begins to land, you might notice severe pain, which could lead to ringing in the ears, temporary hearing loss, vertigo or ear drum rupture.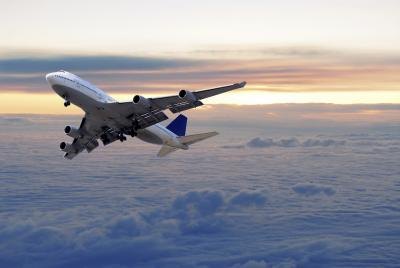 (Elena Elisseeva/iStock/Getty Images)
Step 1
Go to your local doctor. Ask him what his opinion is on your ear infection. In some cases, it might be so moderate that you are not at risk.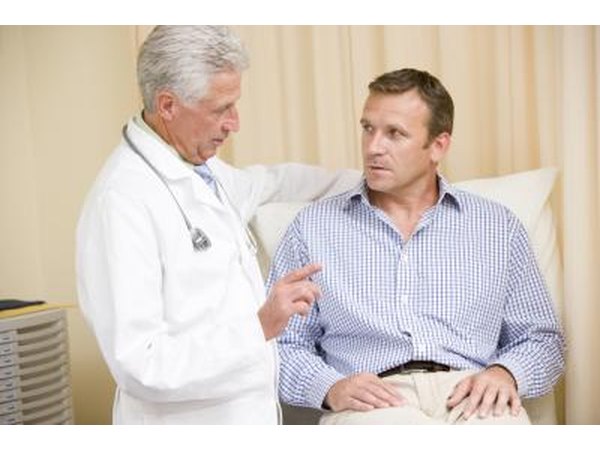 Catherine Yeulet/iStock/Getty Images
Step 2
Purchase over-the-counter decongestants, and take any medicine prescribed by your doctor before leaving on your flight.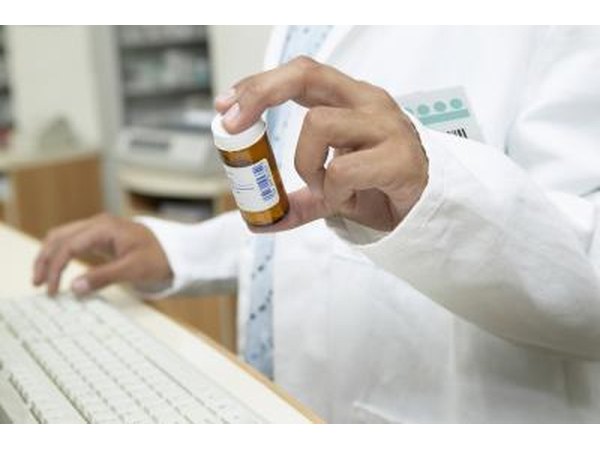 Fuse/Fuse/Getty Images
Step 3
Take decongestants about an hour before landing to make sure your ears are clear. You can also chew gum and try to swallow at frequent intervals to lessen the pain.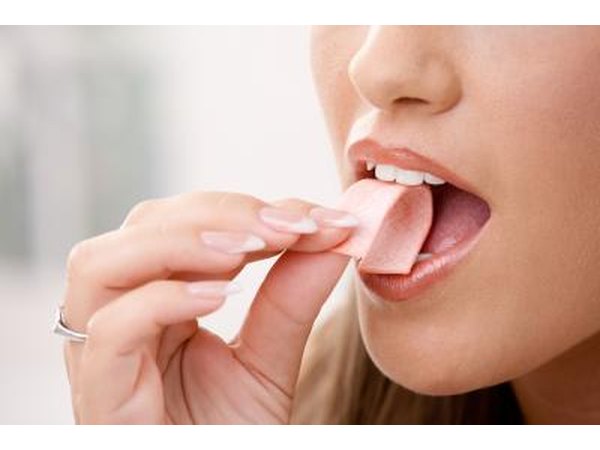 nyul/iStock/Getty Images
Step 4
Drink plenty of water. The swallowing will help ease the ear pain, and the liquid will help with your illness.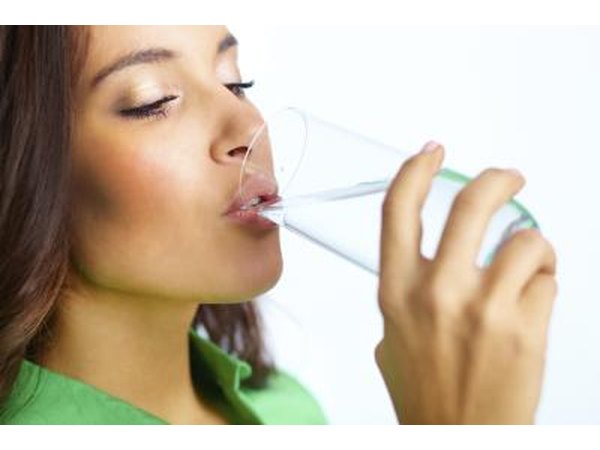 shironosov/iStock/Getty Images
Step 5
Have your doctor evaluate you after your flight, especially if you experienced excruciating pain, hearing loss or bleeding from the ears.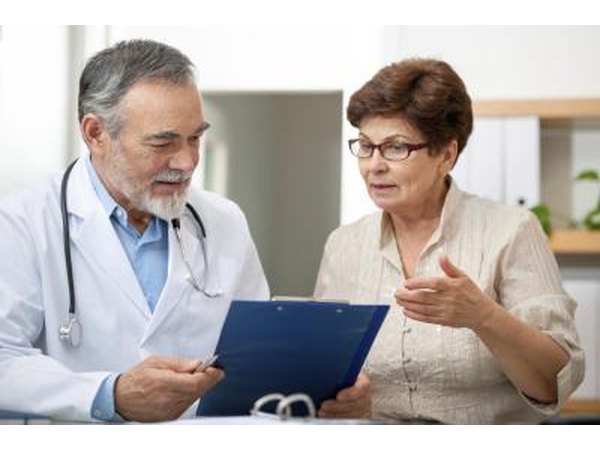 Alexander Raths/iStock/Getty Images
Tips & Warnings
If your doctor says you are at extreme risk for a perforated ear drum, follow his advice and don't fly until you have healed.
Promoted By Zergnet