Archiving your old email messages in Microsoft Outlook is good practice. It allows messages older than a date you select to be stored on your computer instead of in Outlook. This frees up space, allowing Outlook to work more efficiently. Sometimes, however, the archive folder may get too full, or perhaps you want to store archived messages in another location. To change where future messages are stored, you need to create a new archive folder.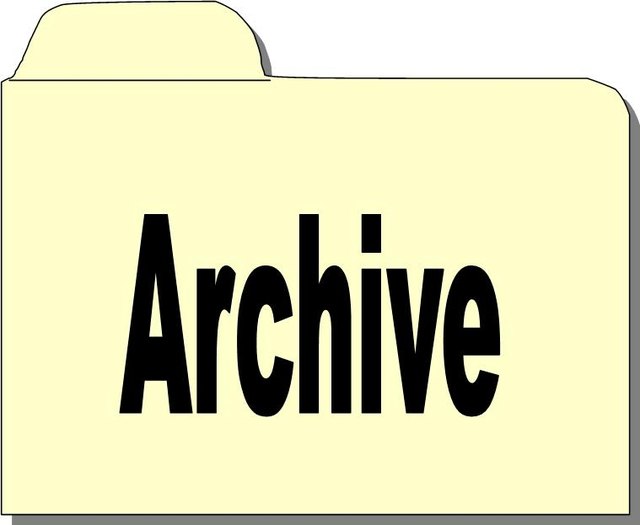 (Tricia Goss (all))
Things You'll Need
Microsoft Outlook 2003 or 2007
Step 1
Click the "File" button, point to "New" and select "Outlook Data File." The "New Outlook Data File" dialog box will open.
Step 2
Select "Office Outlook Personal Folder Files (.pst)" and click "OK."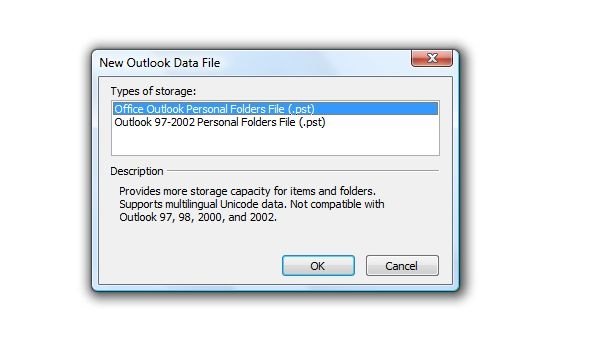 Step 3
Enter a name for the new archive folder in the "File Name" box. If you are saving your archive folder in a shared location, such as on your company's server, name it something you will remember in case you need to retrieve those files later. For example, you may want to name it "archiveMyName" with your first and last name or initials in place of "My Name."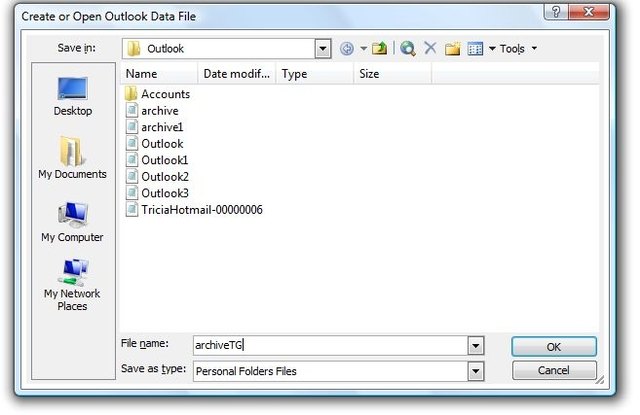 Step 4
Select a location for the new archive folder in the "Save In" box. Outlook will open to the default folder location for archived files. However, if you would like to save the new archive folder in a different location, such as on your server, navigate to that location.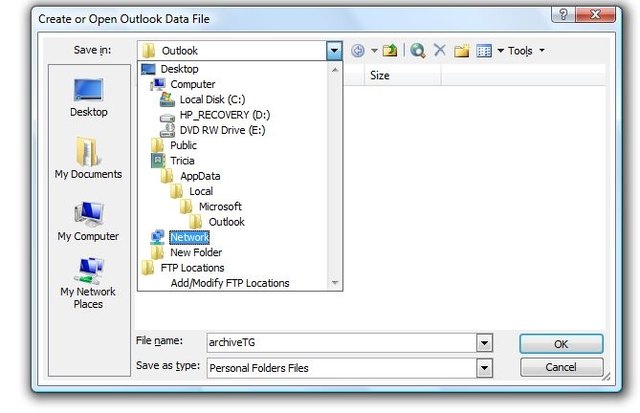 Step 5
Click "OK" to create the new archive folder. To set your new archive folder as the default, go to the "Tools" menu, select "Options" and go to the "Other" tab. Click the "AutoArchive" button. Click the "Browse" button and select your new archive folder.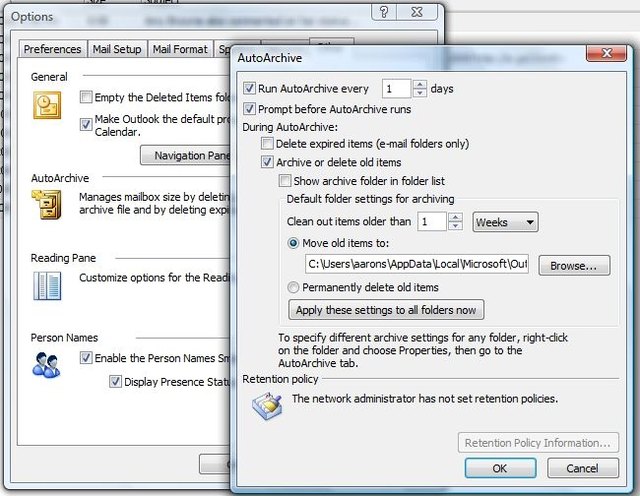 Promoted By Zergnet