Flea markets, fairs and outdoor events sell a wide variety of food. Popcorn, peanuts, sausage on a stick, hot dogs, funnel cakes. Who sells this food? Most are vendors who pull trailers that are mobile kitchens to these events. Other vendors opt to park their trailers along the road or in parking lots to sell their food to people such as construction workers who are looking for a quick meal.
Owning a food trailer can be lucrative, but there are several important steps to take before you open for business.
Things You'll Need
Business plan
Trailer (purchased or self-constructed)
Licenses
Food
Catering station (depending on the state)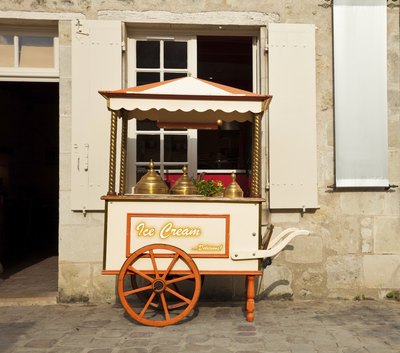 Step 1
Write a business plan. The plan should include a breakdown of start-up costs, ongoing costs, marketing, legal requirements and projected sales. This does not have to be complicated, but include as much information as possible to ensure your business will profit and grow.
The U.S. Small Business Administration provides detailed information and assistance with writing a business plan. Take advantage of these free resources.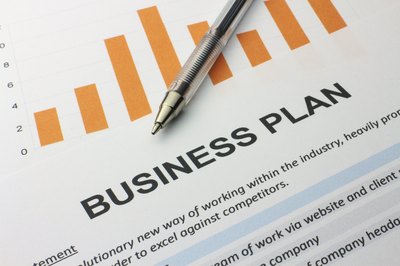 Step 2
Purchase or build a food trailer. The trailer can be a very modest hot dog stand or a deluxe trailer with living quarters included, or anything in between. Many trailer makers allow you the option to order special features that may be required in a particular state. For example, some states require three sinks and some require four to meet licensing standards.
Trailers are priced from $1,500 and up depending on features.
If you're handy with tools, you can make your trailer yourself. Be sure to build it according to your state mobile vendor guidelines.
Whether buying the trailer of making it, carefully budget the cost of the trailer with the business plan. This will be one of the most expensive start-up costs of owning a food vendor business.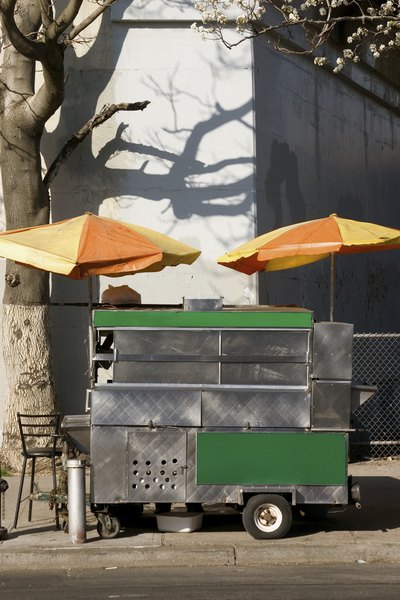 Step 3
Obtain necessary licenses and permits. You are required to obtain food preparation licenses to sell most food items. The only exceptions are pre-packaged foods such as gum, chips or candy.
Each state, each county within a state, and each city may have food trailer (or food vendor) licensing requirements. Separate licenses or permits may be required to operate within the city and within the county. Begin by checking with the county you intend to do business in and research the requirements. If a particular county or city does not require a special license from the health department, then you must adhere to the state requirements. This task requires research to ensure the food trailer is properly licensed and that the trailer is in compliance with all health guidelines.
Begin this process early because it may take some time, and you may need to get the trailer inspected to verify it meets requirements. The costs can range from $50 to $500 or above with specific city permits such as a street corner in New York.
Many states and counties have their licensing information online. They also typically have a specific section for mobile food vendors that are different from a stationary restaurant. Cost for licensing can range from 50 to several hundred dollars.
Another license you may be required to have is a food handling license. You can obtain this license by taking a local class or an approved online class that teaches safe food handling techniques. The cost is around $25 to $75.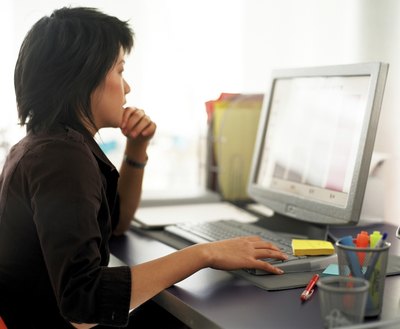 Step 4
Fully research the specific guidelines for the food you plan to sell. Food sold on a food trailer is as diverse as that at any restaurant. However, different food types have different rules for selling to the public. For example, seafood has stricter guidelines than most other food and should be researched as part of the licensing process.
Food must also meet purchasing guidelines. For example, you must obtain meat from a USDA source.
You will find these guidelines covered in the state, county or city health requirements.
When purchasing food, keep careful records of expiration dates to ensure you meet health requirements.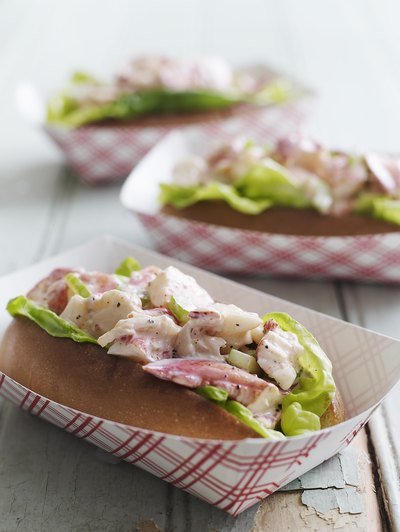 Step 5
Check to see if your area requires mobile vendors to use a catering station. You may be required to use a catering station to meet some state, county or city health requirements. A catering station is a state-inspected facility where the vendor must store food. The food you use in the vending trailer usually may not be stored at your home. Depending on the laws, you may need to make some type of arrangements with a local restaurant that is licensed to sell food.
If the catering station requirement is needed, the law may require the mobile food trailer be cleaned and stocked at the stationary location on a daily basis.
This rule can be confusing, however. Read the requirements for your area of operation and discuss the requirements with local health officials to be sure you understand them.