Strep is an extremely contagious disease caused by the Group A Streptococcus bacteria. The bacteria is airborne and can be spread when an infected person coughs or sneezes. The strep bacteria causes painful sore throats and is mostly seen in children under 16 years old. It is important that individuals get tested and treated for strep. Ignoring the disease can lead to rheumatic fever and inflamed kidneys. Because this disease is easily spread, you must be vigilant to avoid catching it.
Things You'll Need
Mask
Antibacterial hand soap
Clorox disinfecting wipes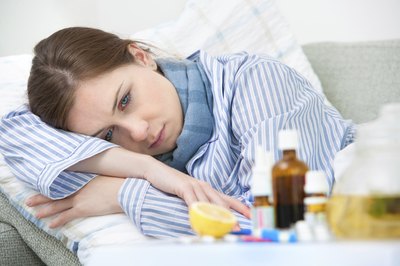 Step 1
Wear a mask if someone in the family has been diagnosed with strep throat. Or, instruct the infected family member to wear a mask. The object is to not breathe the same air as the person with strep throat.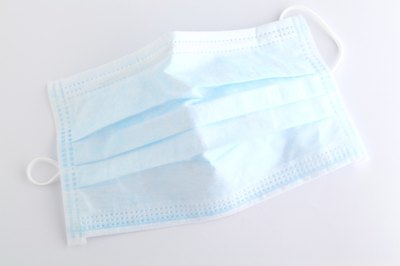 Step 2
Wash your hands with antibacterial soap. Your hands are responsible for transmitting the most germs. Wash your hands as often as possible.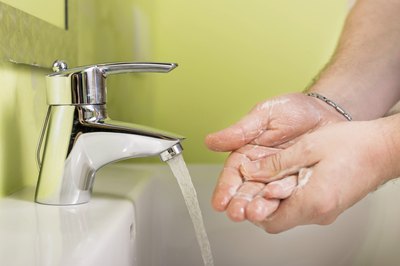 Step 3
Use hot soapy water or your dishwasher to keep all glasses, dishes and utensils of the infected family member clean. Never share these items with someone who has strep throat.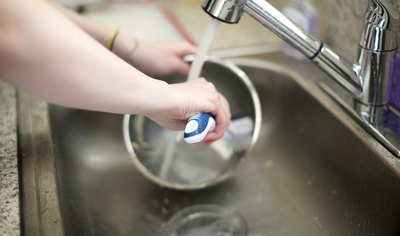 Step 4
Use Clorox disinfecting wipes to wipe down counters, tables, phones and even doorknobs that an infected family member has touched.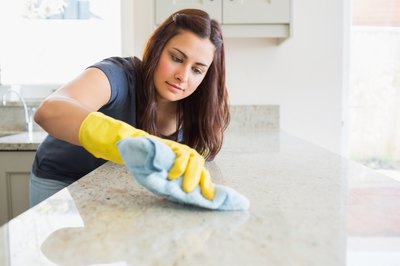 Step 5
Avoid kissing your children if they have strep throat. Tell them how much you love them and explain how germs are spread. Someone with strep throat should never kiss another person. This would greatly increase the likelihood that the uninfected person would catch it.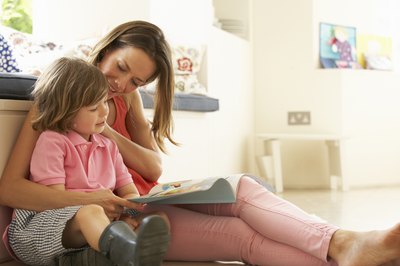 Step 6
Stay away from people with strep. Call them on the telephone or send them an email until they have been treated and begun to recover.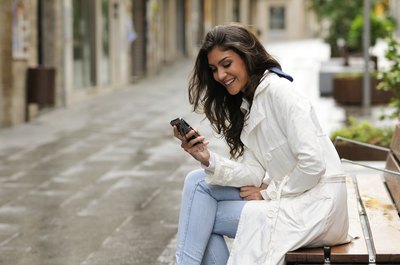 Step 7
Avoid public areas when you know there is a strep outbreak. Stay away from public areas and hospitals.