It is crucial to backup important files on your computer, such as programs, documents and other data, on a regular basis. When you backup files regularly and the computer crashes or encounters other serious problems, you can perform a system recovery procedure that will allow you to recover and replace missing or damaged files. Even if you have sufficiently backed up your computer, you will need to know how to restore those files when the time comes.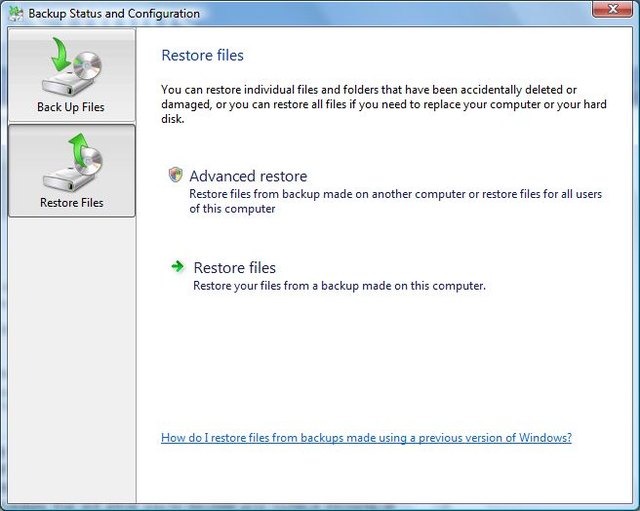 (Tricia Goss (all))
Step 1
Click the "Start Button," and select "All Programs." Click on "Accessories" and then open "System Tools." Select "Backup" in Windows XP or "Backup Status and Configuration" in Windows Vista.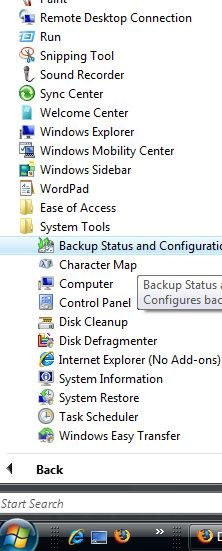 Step 2
Click "Advanced Mode" to begin in Windows XP. In Windows Vista, click "Restore Files" and then click "Advanced." Click "Next."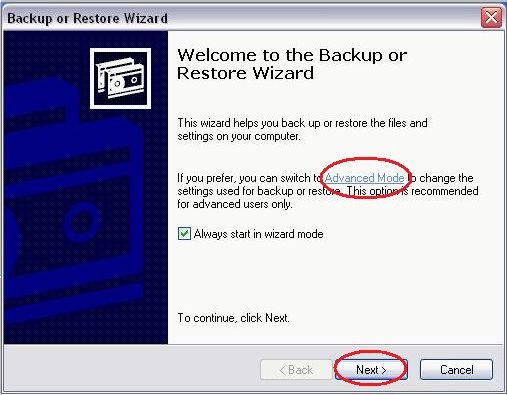 Step 3
Select the backup files you want to restore from the "System Recovery" options. Choose the location to which you want the backup files restored. This will typically be your main hard drive, which is likely "Local Disk (C:)." You can also select "Restore Files to Original Location." Click "Next."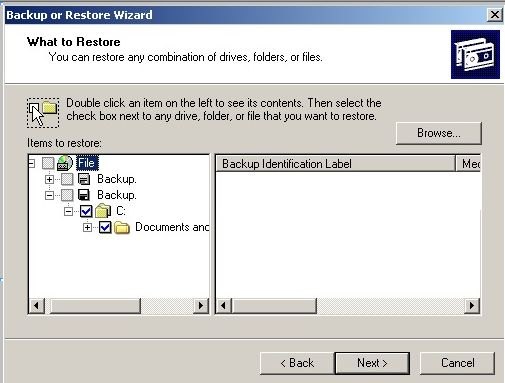 Step 4
Confirm your settings. In Windows XP, click "Finish" to start recovering backup files to the system. In Windows Vista, click the "Start Restore."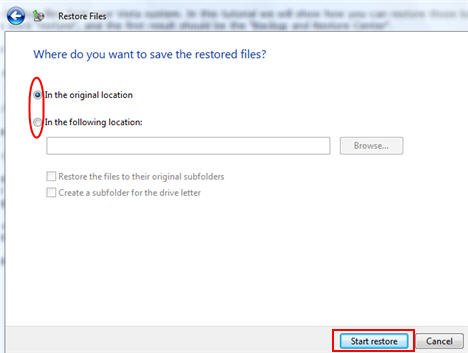 Step 5
Wait for the backup files to be recovered onto the system. Click "Finish" or "Close" when it is done.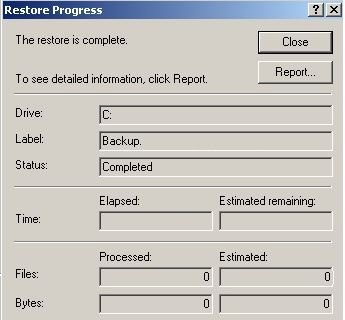 Promoted By Zergnet