Globally, there are seven Legoland theme parks and12 Legoland Discovery Centers. In the United States, Legoland has theme and water parks in Carlsbad, California, and Winter Haven, Florida. Situated on 150 acres of fun, the Florida location is the largest Legoland in the world. With some planning, it is possible to obtain discount tickets for both U.S. locations.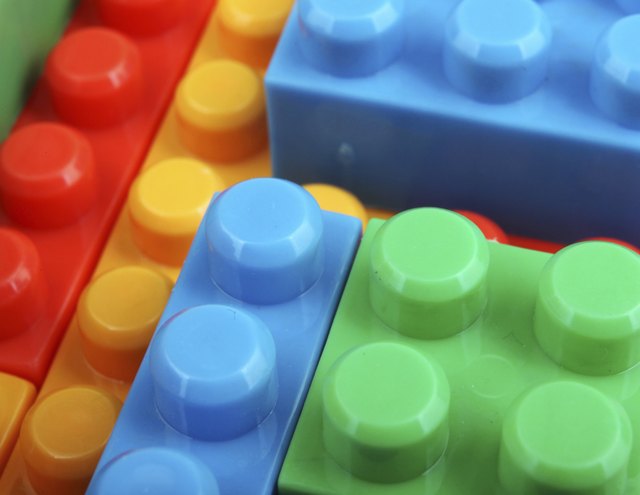 Buy Online
Buying your tickets online provides a quick and easy discount compared to buying at the ticket booth. Both parks' websites allow advance purchase. Greater discounts are available the further ahead you buy.
Annual and Multi-Day Passes
If you live close enough to visit regularly, consider buying an annual pass, or extend your visit with a multi-day pass. Various types of passes at each location have different rules -- i.e. blackout dates, access to parks -- but an annual pass does not cost much more than a single visit ticket.
Multi-Day Passes
Buying a two-day pass allows you double the access for a small premium over single-day tickets. Prices vary by location, attraction and ticket class, but in most cases a two-day pass is only $15 to $20 more than buying a single ticket.
Group Purchase Discounts
There are a few different ways to take advantage of group purchasing discounts.
Volume
If you are traveling in a large group, such as a school, club or faith group, you can save 10 percent through a group purchase for 15 or more people. Special programs are put in place for Girl and Boy Scouts, home schoolers, birthday parties and other groups.
Tip
School groups can take part in special educational sessions, and resources are provided for teachers to integrate the visit into Sciences, Technology, Engineering and Math (STEM) curriculum.
Discount Clubs
Watch for discounts in online savings programs such as Groupon or LivingSocial. These offer discounted -- sometimes as much as two-for-one -- tickets, but you must plan in advance and there are usually strict restrictions on use. Undercover Tourist is an officially authorized dealer of Legoland Florida tickets and provides a substantial discount.
Membership Access Programs
You may be able to save money through an association. American Automobile Association members get 10 percent off in Florida, and 5 percent off in California, for as many as six people with presentation of a membership card at the ticket booth.
Airline employees get 20 percent off for up to six people at both locations. Travel agents and tour operators can receive half-price tickets for two people, or a 20 percent discount for up to six people, when they present proper ID at the ticket booth.
Active members of the military can receive a 10 percent discount at Legoland California; it is highly discounted if bought through the military ticket office or online. Active military members receive free admission at Legoland Florida, while their dependents, as well as retired military, receive a 10 percent discount.
Other Savings Options
Hotels
Staying at a Legoland hotel might make your night as fun as your day. Hotel guests are given early access to the park. Many rooms are themed, including Pirate, Kingdom and Adventure in California and Florida, as well as Lego Friends in Florida only.
Last Minute
In California, if you want to make a quick visit, come later in the day when entry is reduced by 50 percent. The twilight rate discounts the last two hours of admission. This offer is not available at the Florida location.