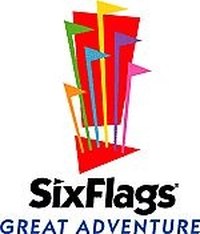 Six Flags Great Adventure is a theme park in Jackson Township, New Jersey, located 67 miles (108 km) from New York City, 60 miles (97 km) from Newark and 50 miles (80 km) from Philadelphia. It is located next to Six Flags Wild Safari animal park and Hurricane Harbor water park.
This article will go over the various ways to save on tickets.
You can save $10 off tickets by buying them online at www.sixflags.com/GreatAdventure
Check google with keywords such as sixflags coupons, deals etc. Also check deal websites/forums such as fatwallet.com to find out if there are any promos running.
I searched web for any deals and found none before my visit to six flags great adventure. Later I found out that they had the buy 1 ticket get one free on the coca cola cans. So make sure you stop by the supermarket to check the cans.
Another way to find discounts is to check the newspapers or stores near Six Flags if you happen to stop. They are likely to have discounts