If you're considering starting your own medical practice, you probably won't get far into the planning before feeling overwhelmed. There are so many variables playing a role in the creation of your medical practice--locations, loans, equipment, employees, licenses, insurance requirements--that you can get lost in the haze and frustrated without a solid plan. The key to starting your own medical practice is breaking down simple tasks that can move you leaps and bounds closer to realizing your goal.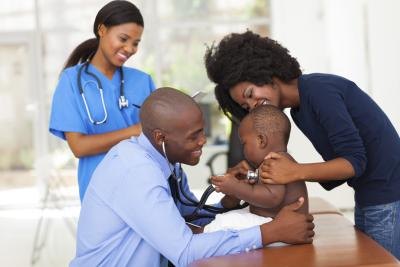 Step 1
Find a location and secure a loan. Without money and a place to work from, you've got nothing. Look into new developments and seek out a sizable office with the space to house everything you'll need. Go to the bank and get a loan to pay for your new office along with all the equipment you'll need to fill it with.
Step 2
Check with your state Department of Health regarding what types of licenses and registration you will need to open your own medical practice. You should have no problem obtaining the required permits and licenses, but you will have to allow time for your paperwork to sit in backlog before being processed.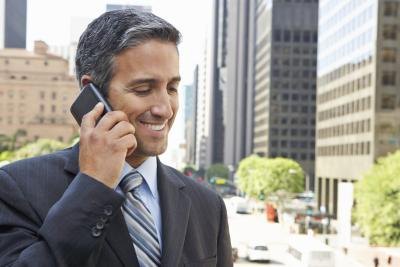 Step 3
Get advice from an established professional with their own practice. Nothing beats experience, and most doctors are happy to help out others trying to open their own clinics. You can find out what they did right and what they would do differently if they had to do it over again.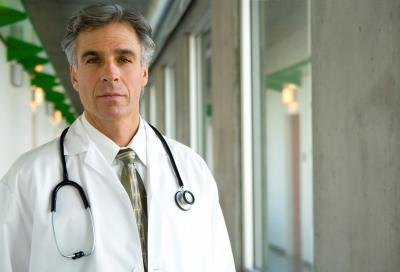 Step 4
Establish credentials with major insurance companies. The more you can get approved for, the more business you can open yourself up to. Get started on this early--it can take months to get fully credentialed by an insurer. You also need to attain malpractice insurance--your regional Family Practice Association can help you lock in a reasonable rate.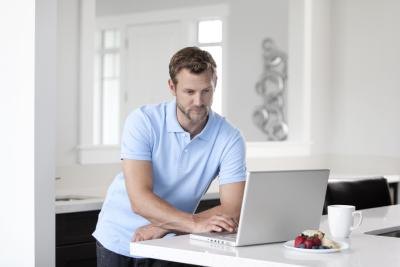 Step 5
Obtain equipment, software and supplies. It might be useful to grab a copy of the Physicians and Computers Journal to help guide you through the maze of electronics available. Save your company time and money in the long run by investing in a paperless software program.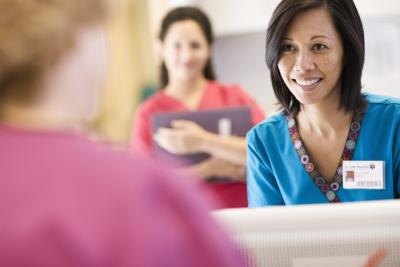 Step 6
Hire employees. This is tougher than you might think--your employees must be trustworthy and reliable, particularly in a smaller office. Try to hire individuals you are familiar with, and preferably have worked with in the past. Once your staff is in place, your medical practice has all the ingredients needed to launch.