Postsurgical scarring can be greatly reduced by following a few guidelines. Stay consistent with the steps, and you will be on your way to reducing that scar.
Things You'll Need
Balanced diet with protein
Mild soap
Water
Topical treatment such as Mederma or Vitamin E
Trained medical massaged therapist (optional)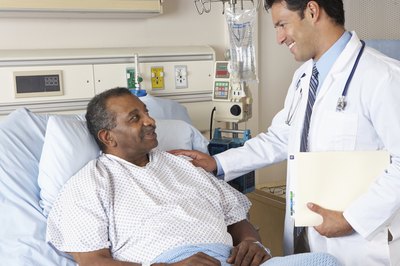 Step 1
Get plenty of bed rest following the surgery. Do not strain yourself, which will only increase the likelihood of further scarring and damage to the wound.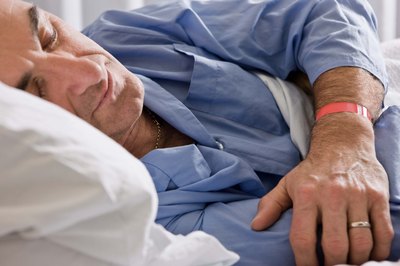 Step 2
Eat a balanced diet and drink plenty of fluids. Eat protein, which helps the body repair tissues.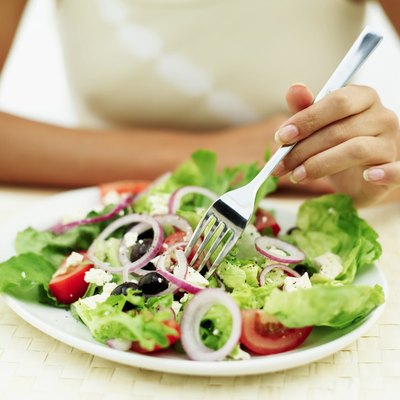 Step 3
Follow the doctor's directions to clean and care for your wound. Clean with mild soap and water and be very gentle, to prevent infection.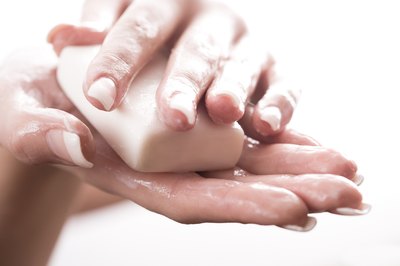 Step 4
Use a topical treatment such as Mederma, a gel that contains a botanical extract derived from onions, which reduces the appearance of scars. Wait until the surgical wound has completely healed, then apply the gel three to four times a day for eight weeks. Use Vitamin E oil, which softens scar tissue, or get a prescription for a retin-A cream, which helps the skin renew itself.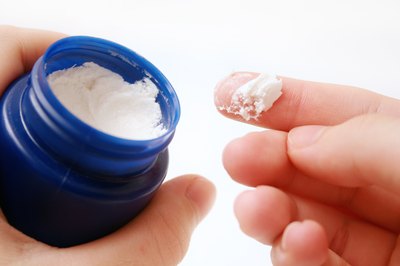 Step 5
Consult a trained massage therapist for massage treatment, which will increase blood flow and cell turnover.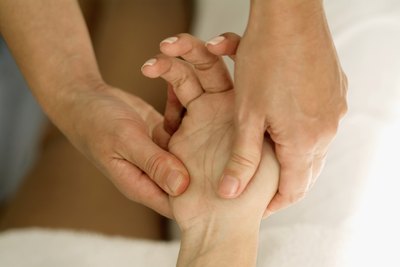 Step 6
Avoid sunlight, which can change the color of scars and slow tissue regeneration, for six months to one year.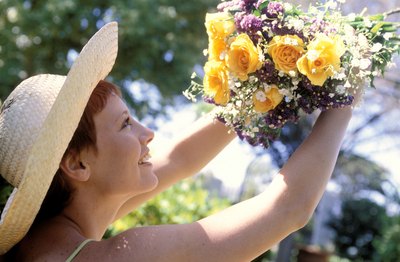 Step 7
Avoid smoking, which depletes your body of oxygen and can slow the healing process.