If you are a welder and a self-starter, opening your own welding business could prove to be extremely satisfying and lucrative. There will always be a demand for welding because most homeowners aren't capable of doing it on their own. Being your own boss isn't without its challenges. To be successful, you must establish a name for yourself by providing excellent customer service and competitive prices. You must also stay on top of the financial aspects of your business, such as accounting, financing, hiring and firing of contractors, payroll and finding ways to cut costs.
Things You'll Need
Step 1
Get certified as a welder. Sign up for training with an accredited school (see Resources) if you are not already experienced with welding.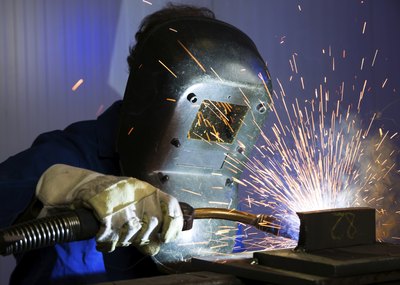 Step 2
Apply for your welder's license and take the exam. Requirements vary by state, but you may be required to have on-the-job experience. An exam and license fees will be about $300 to $400. Contact your state license board to see if you need to acquire any additional licenses.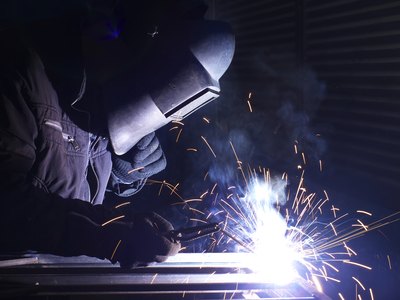 Step 3
Consider starting out as a mobile welder. This will save you thousands in overhead. Plus, because most of your jobs will be on-site anyways such as at bowling alleys, farms, restaurants, mobile home dealers, truck stops, it makes sense. Once you've gotten a feel for owning your own business, you can open a physical location.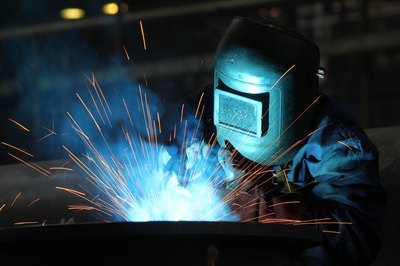 Step 4
Purchase welder's insurance. You will need liability (at least $300,000) and worker's compensation insurance if you will have employees. Contact Traveler's Insurance (see Resources).
Step 5
Purchase must have tools and safety supplies such as a tig welder, mig welder, cylinders, stick welders, plasma cutters, fume extractor, welding helmets, respirator helmets, protective clothing, welding blankets, welding goggles, welding clamps, turntables, ground clamps, cable connectors, power tools, abrasives and hoists from Weldingmart.com or Djvmerchandise.com (see Resources).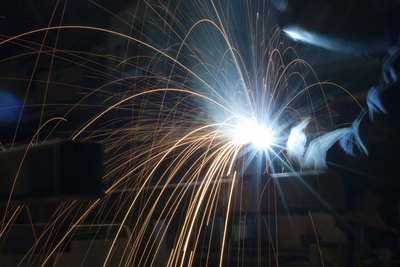 Step 6
Purchase a van. Then advertise your business on your van using vinyl lettering or custom signage from Customonlinesigns.com. Check out Craigslist.com for deals on vans.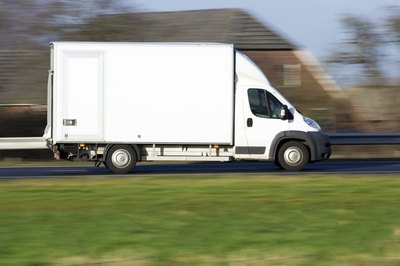 Step 7
Contact other contractors such as plumbers, electricians, carpenters and HVAC repairmen about exchanging services. Give them your business card.