Nowadays, getting fat is becoming a common problem, even for teens. But not to worry: There are many ways to lose weight quickly. You can take weight loss pills, or in extreme cases, you can opt for liposuction. However, liposuction is expensive and very risky surgery, so this is not really recommended. Before taking any weight loss pills, you should ask your doctor and your parents first as this may have unhealthy effects on your body. The ideal way for teen girls to lose weight fast is to diet and to have regular exercise, which is a safer and healthier method. If you want to lose weight fast for your upcoming prom, then it would be best to start a healthy diet at least a month before the prom.
Step 1
Take note that dieting does not mean starve yourself. To starve your body of nutrients is definitely not a good way to lose weight. To diet means to make a few changes to your accustomed eating habits and for a fast result, you should stick to your diet.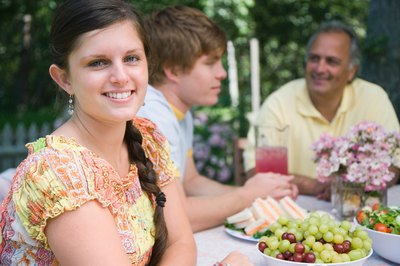 Step 2
Learn about the food pyramid so you can plan healthy meals. Include fewer fats and oils, but add more fruits and vegetables to your meals.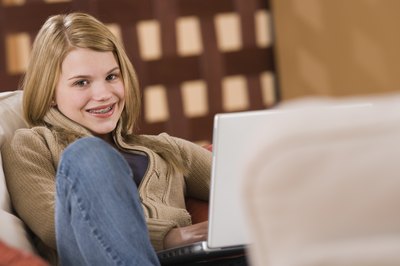 Step 3
Reduce junk food snacks because they have high oil content. Instead, you can have a carrot or banana for a snack. Skipping meals is also not a solution to fast weight loss. So if you are used to eating in between meals, you can opt for five small meals instead of three full meals a day.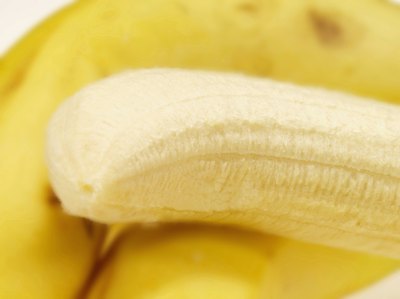 Step 4
Start a healthy routine of exercise to help burn the accumulated fat in your body because dieting won't be enough. Remember that the exercise need not be very strenuous as long as you burn those calories. If you are not fond of running or weightlifting, you can opt for brisk walking. Your exercise should last at least 30 minutes to an hour a day.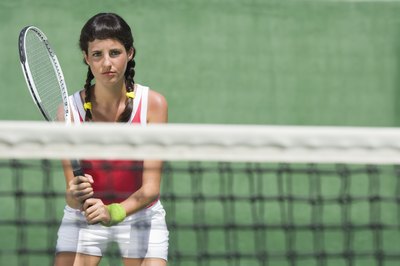 Step 5
Consume nothing after 6 p.m. except water or coffee. By doing this, it is more likely that all food will be digested before bedtime, reducing the chance of fat buildup from undigested food.