Syringoma is a skin condition in which non-cancerous bumps grow below the eyes and on the upper cheeks. The bumps are caused by growth in the sweat glands around and below the eyes. Although harmless, syringoma is cosmetically unappealling. There are several techniques for preventing and removing syringoma, some involving surgery. Review these steps to determine the best course of action for you to take in getting rid of syringoma.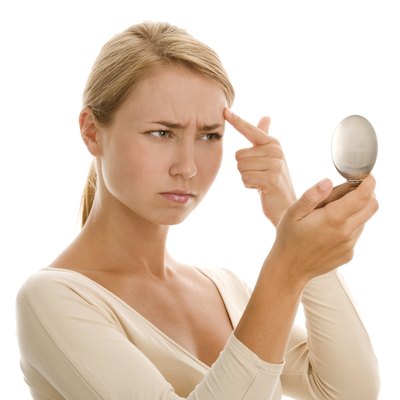 Step 1
Talk to your doctor or a dermatologist about surgical removal of syringoma. Options include laser surgery, electric cauterization (essentially burning off the bumps via heat), and freezing them off with liquid nitrogen or other subzero substance.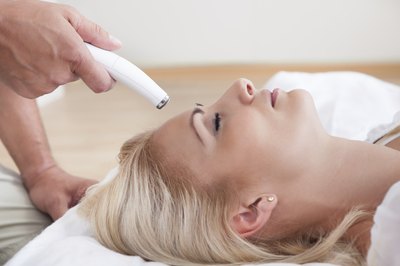 Step 2
Be aware that surgical procedures for removing syringoma can leave scars. Talk to your doctor about the downside to surgical removal as the solution could be worse than the problem.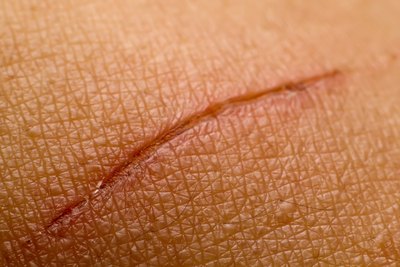 Step 3
Check with your health-insurance provider before scheduling any cosmetic surgery. Many insurance companies classify these procedures as elective surgery, meaning there are no health risks being caused by syringoma and no health benefits to removing them. The procedures could be costly, depending on the extent of syringoma and the method of removal.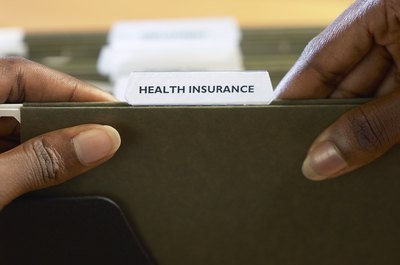 Step 4
Prevent syringoma by taking care of your skin. Use a daily cleanser or astringent like witch hazel to clean pores and refresh the skin. Use sunblock and suntan lotion during prolonged exposure outdoors as there is medical evidence to indicate sunburn worsens syringoma and increases the chance of developing the bumps.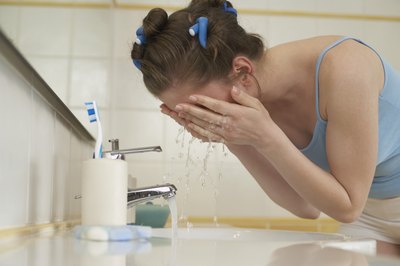 Step 5
Avoid squeezing, pulling or cutting any bumps yourself.