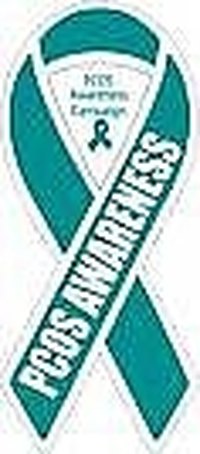 Polycystic Ovary Syndrome affects many woman and can be very difficult to manage. With a wide variety of symptoms it an feel overwhelming as you try to gain control of your body. While there are medications used to treat PCOS those medications can have difficult side effects. But this article will highlight some of the natural methods you can utilize to treat Polycystic Ovary Syndrome.
Things You'll Need
One of the most effective natural treatments for PCOS is reducing body weight. If you are obese and suffer from PCOS it is important to lose weight. Even a 10% weight loss will bring a significant change in the severity of PCOS symptoms.
People with Polycystic Ovary Syndrome seem to respond well to low carbohydrate diets. Reduce your carb and sugar intake to reduce PCOS symptoms. Consider visiting a nutritionist or dietician to discuss what type of diet would be best for treating your PCOS.
Exercise is essential in the treatment of PCOS. Not only will this help you lose weight but it will also help regulate insulin levels which are greatly affected by PCOS. Woman with PCOS are more likely to develop Type 2 Diabetes. Exercise is an easy way to stay healthy and avoid PCOS complications.
Take the time to research various herbs and supplements on the market for natural treatment of PCOS. Cinnamon supplements are known to reduce blood sugar and stabilize insulin levels. Take the time to learn what supplements could help you.