Nothing says summer more than flowers in fresh, vibrant tones. This year, bring summer indoors and make this flower ring out of seed beads. The funky, youthful ring is easy to make and can be whipped up in under an hour. If you are looking for something for craft time, this is the perfect activity.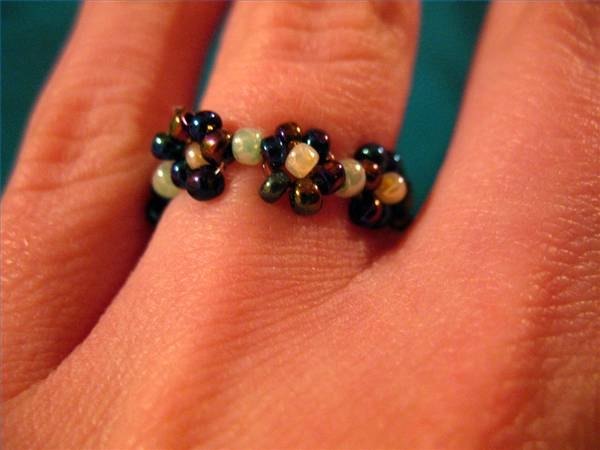 (Author's image)
Things You'll Need
Stretchy beading cord (12 inches)

Beading needle (optional)

Seed beads: 8 to 10 green and about 50 of various colors

Tape
Crimp bead (optional)

Needle-nose pliers

Scissors
Step 1
Fold the tape over one end of the cord approximately 2 to 3 inches from the end. This will prevent the beads from falling off the end while you are working.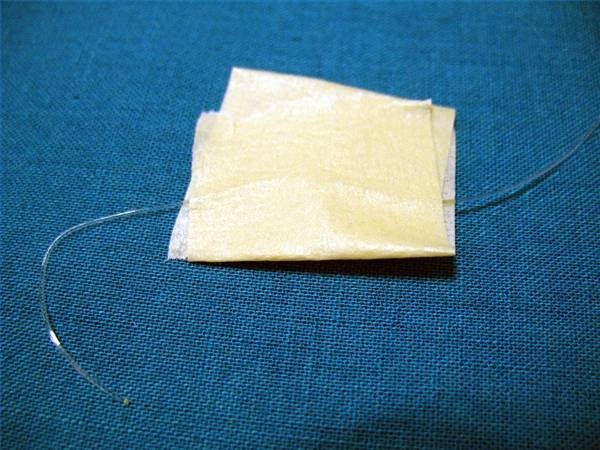 Step 2
String on one green bead followed by six beads of the color of your choice.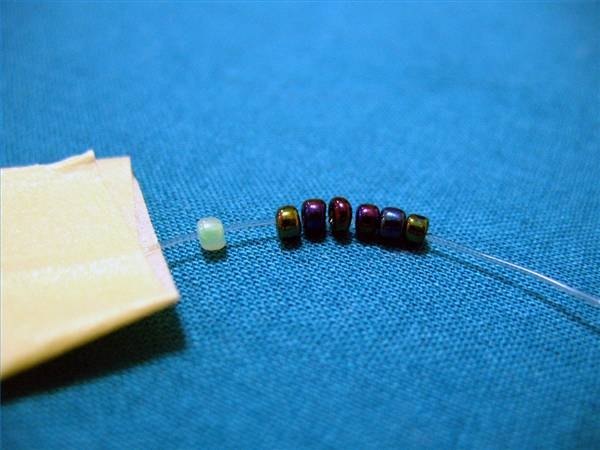 Step 3
Pass the string through the first colored bead to form a circle and pull tight.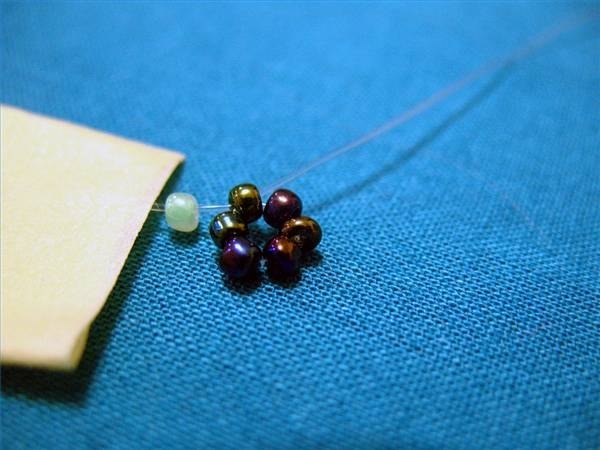 Step 4
Thread a bead in your desired color on the string--this will become the center of the flower. Place in the middle of the circle and thread the string through the third bead of the circle, creating a flower.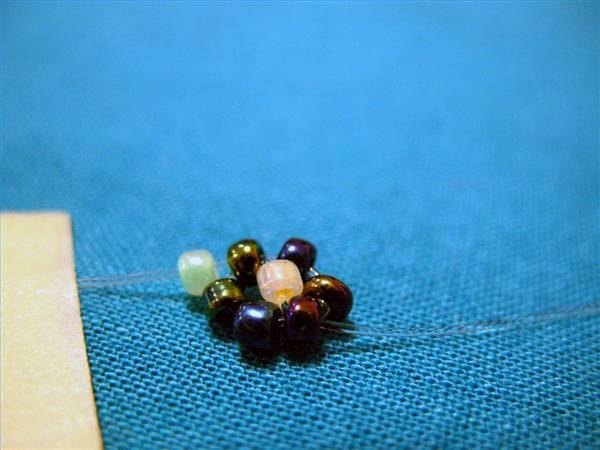 Step 5
Repeat steps 2 to 4 until you have your desired length and it is long enough to fit around your finger.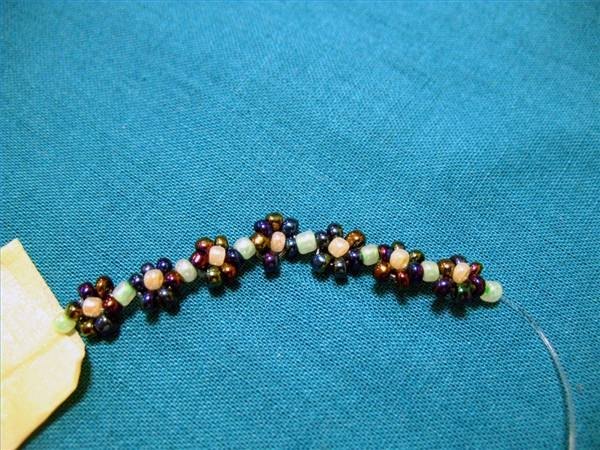 Step 6
Take off the tape and knot the ends of the threads to finish off. If using a crimp bead, slide the ends through.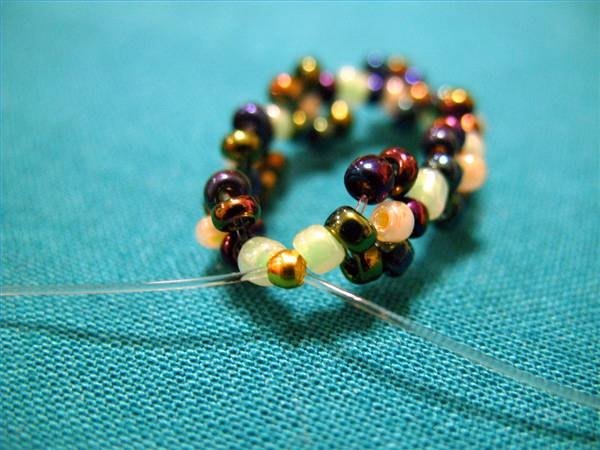 Step 7
Use the pliers to flatten the bead and trim the edges with scissors.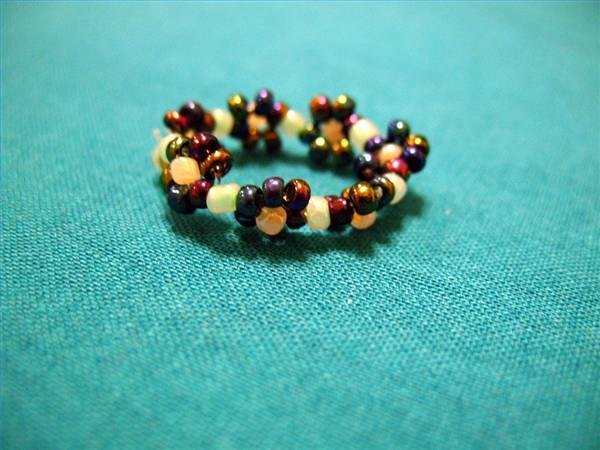 Tips & Warnings
Experiment with different colored beads to represent different flowers.
If made long enough (and with more beads), the ring can be easily made into a bracelet.
The materials used are extremely small. Young children should not attempt this unless under the supervision of an adult.
Promoted By Zergnet