The whimsical nesting doll is part of Russian folk art. The colorfully painted dolls come in sets. Within each set the dolls are of identical shape, but gradually differ in sizes so they stack, one on top of another. When all dolls in a set are stacked, it looks as if there is just one doll. But remove the top doll, and another appears...and then another and another. Making a small set of nestling dolls can be done using paper cups and papier mâché.
(A. Johnson)
Things You'll Need
Paper cups

Newspaper

Scissors

Flour

Water
Bowl

Acrylic paint

Paint brush

Spray shellac
Step 1
Choose at least three paper cups. The cups should be of different sizes, such as small, medium and large. They should each be the same style and shape.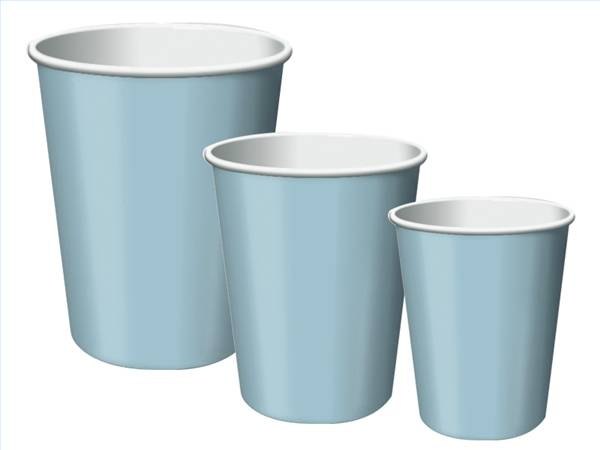 Step 2
Cut newspaper into thin strips. You will need enough newspaper strips to cover all the cups at least three times.
Step 3
Combine one cup of water to two cups of flour and blend to make papier mâché glue. If you have another papier mâché glue recipe you prefer, you can use it instead.
Step 4
Dip each strip of newspaper into the flour glue solution, and wipe off excess liquid.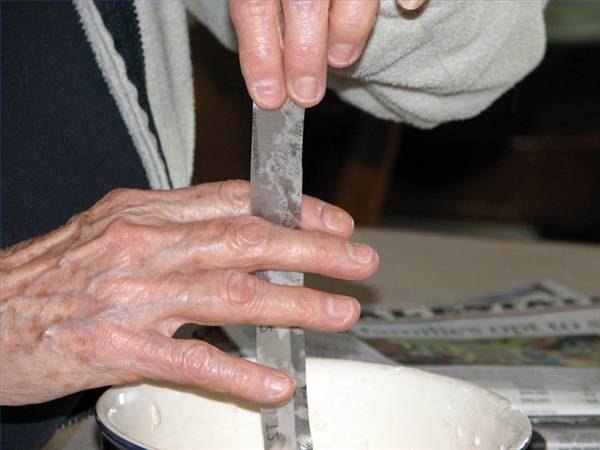 Step 5
Cover the entire outside of each paper cup with strips of newspaper. Lay the paper in a weaving pattern. Wrap the paper around the brim of the cup. Allow the paper to dry, and then add another layer. Allow to dry, and then add a third and final layer. Allow to dry before moving to the next step.
Step 6
Paint the outside of each cup, allow to dry. Paint in the features and decoration on each cup. When the paint drys spray with a shellac.
Tips & Warnings
For a curved top for each doll, remove the bottom of each cup before applying the papier mâché. Add a gentle curved top to each doll by shaping with papier mâché.
Promoted By Zergnet