A sluggish thyroid gland is more than just a nuisance. Left unchecked, it can cause many health problems. Speeding up the thyroid (a gland in the throat area that governs the body's metabolism and energy production) helps many organs, and especially aids weight loss and energy boosting.
(Medioimages/Photodisc/Photodisc/Getty Images)
Step 1
Get your thyroid-hormone levels checked regularly. Your doctor will be able to help you keep track of changes in your hormone levels, and you will be able to adjust your lifestyle accordingly. Your doctor may recommend medication to help your thyroid do its job or to replace the hormones it's not making. Very mild hypothyroidism (sluggish thyroid) can be controlled with diet and exercise, but if your case is more serious, medication is generally recommended.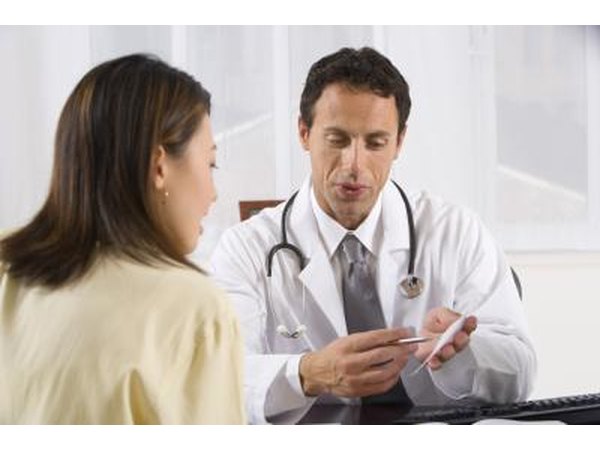 Jupiterimages/Creatas/Getty Images
Step 2
Eat the right foods. There are some foods that help the thyroid perform better. Try eating more carrots, bananas and avocados. Instead of snacking on chips, eat sunflower seeds. Find ways to increase your consumption of olive oil. Grapefruit is also a metabolism-boosting addition to your diet.
Digital Vision./Digital Vision/Getty Images
Step 3
Avoid foods with thioglucosides. These include cabbage, kale and broccoli. Also, products with peanuts and soy will slow the thyroid or obstruct the body's ability to use the hormones the thyroid does make.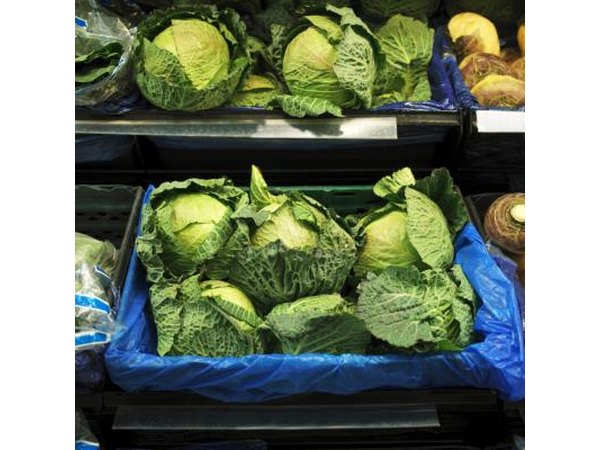 George Doyle/Stockbyte/Getty Images
Step 4
Exercise regularly. One of the symptoms of a slow thyroid is joint pain and muscle weakness, so never push yourself to exercise too hard. Try low-impact workouts like walking at a slow speed on the treadmill, basic yoga and Pilates. In addition, lifting light hand weights will help strengthen weak muscles.
Jupiterimages/Comstock/Getty Images
Step 5
Take an iodine supplement. Iodine is found in high doses in kelp (a brown seaweed) and can be purchased at your local pharmacy. Sometimes, low thyroid function is caused by a deficiency of iodine in the body. Always check with your doctor before beginning an iodine supplement. Iodine will speed up your thyroid only if you have an iodine deficiency.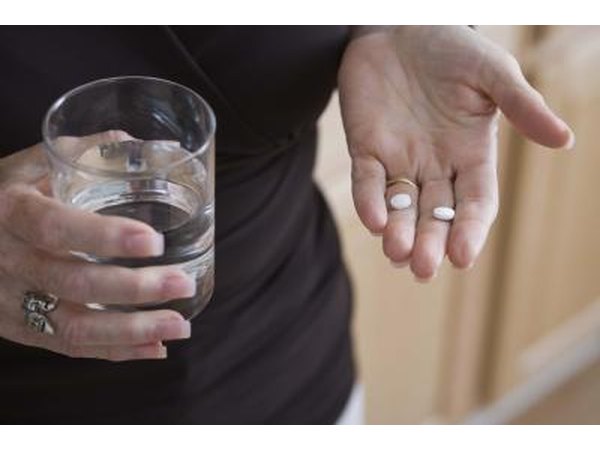 Jupiterimages/Comstock/Getty Images
Step 6
Relax as much as possible. A sluggish thyroid is sometimes the result of stress and lack of sleep. Getting a good night's rest and taking time to relax and calm down can make a difference in your thyroid health.
Stockbyte/Stockbyte/Getty Images
Promoted By Zergnet