Things You'll Need
Ovulation Test
Basal Temperature Chart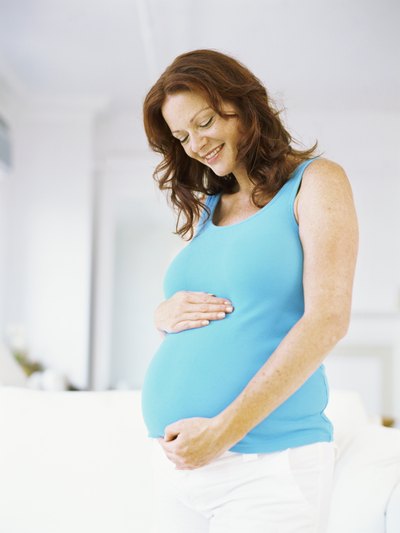 Getting pregnant for some people seems so easy, for others it seems nearly impossible. After you have a D&C you may have questions about how easy it is to get pregnant again, or how long you should wait until you try again. A D&C or Dilation and Curettage is a procedure that is used most often after a miscarriage or abortion, in which the doctor first dilates the cervix and uses either a sharp instrument to scrape or a suction device to remove the lining of the uterus and take samples. This leaves the uterus very thin.
How to get Pregnant after a D&C
Step 1
Talk to your doctor. If your doctor does not give you guidelines, ask for them. Find out when it is okay for you to try to get pregnant again. Most doctors will tell you to wait for three menstrual cycles after your D&C to try to conceive again. This is typical not only for your uterus to rebuild itself but for you to emotionally recover from your loss from your miscarriage.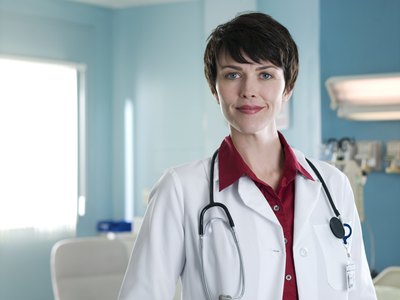 Step 2
Track your cycle and pay attention to your body. This can be done using your day planner. Track your when you start your period and when your period ends. This can help you determine the length of your cycle and when you could be ovulating. On a typical guideline, the couple should start trying again on the eighth day of your cycle, counting from the first day of your period, and continue every other day until around the 15th day. Also pay attention to your cervical mucus which will be more abundant and thinner when you are close to ovulation.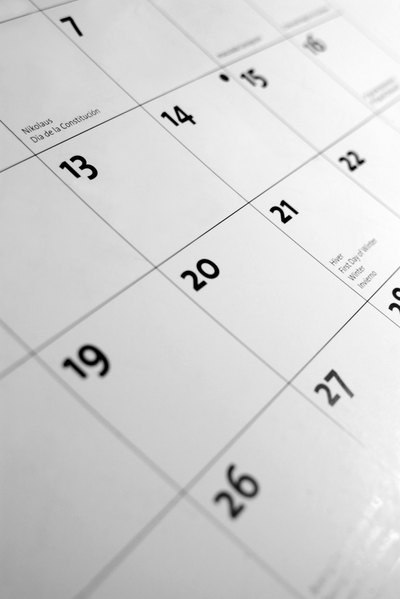 Step 3
Chart your basal body temperature. Take your body temperature first thing when you wake up starting the day you start your period. There are special thermometers that are sensitive but a regular thermometer will work also. When you start ovulating, your body temperature tends to drop for a few days before and then suddenly spike up. The day that your temperature spikes upward is the day that you are typically ovulating. This can be a great indicator of when to try. This is important after a D&C because your periods and ovulation times will have changed.
Step 4
Use an ovulation test. If you are still having problems getting pregnant using ovulation testers can be a great way to determine when you have ovulated. You should purchase 10 ovulation predictor kits for a month, start testing on the 10th day of your cycle, counting from the day you start your period. Avoid taking the Ovulation Test in the morning, because your Lh level (what the tests reads) tends to surge in the morning. The best time to take the test is the afternoon or after work. Remember do not drink any liquids or go to the bathroom for four hours before you take the test. Once you ovulate you have 12 to 24 hours to conceive. Once you get a positive ovulation you should have sexual intercourse as soon as possible. This is important for women who had a D&C because ovulation may be different than before your D&C.