In some ways, a mild stroke could be the best thing to happen to you. A stroke is a wake-up call that you are not eating right, that you're not getting enough exercise, and that you are not treating your body the way it needs to be treated if you want to have a long and healthy life. The good news is that you can change your bad eating habits and, in effect, get a whole new lease on life. Cutting the grease, the fat, the cholesterol and the salt from your diet will help you to both lose weight and lower your blood pressure--two things that help prevent a second stroke. It's not easy to break old habits--but the specter of death hanging over you if you don't is certainly a great incentive.
Cut out fried or greasy foods
Step 1
Cut out fried or greasy foods. They contribute to clogged arteries and obesity--two things you don't need when you are recovering from a stroke.
Step 2
Reduce your intake of cholesterol and trans fats. Read labels. This means reducing your intake of butter, meat products (especially fatty meat), eggs, stick margarine, cheese and snack foods with partially hydrogenated vegetable oils or fats. Use 1 percent (skim) milk.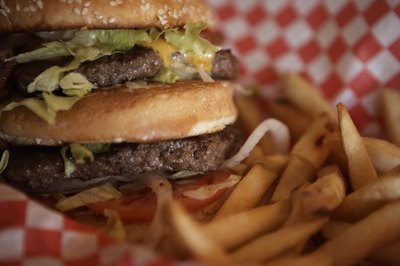 Step 3
Lower your intake of sodium (salt). Limit your total daily intake to 2,000mg a day (read labels and keep track), or 1,500mg daily if you also have high blood pressure.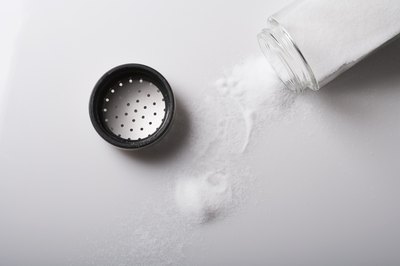 Step 4
Eat high-fiber foods, such as whole-grain breads; whole fresh fruits; whole-wheat pastas; brown rice; green, leafy vegetables; and beans.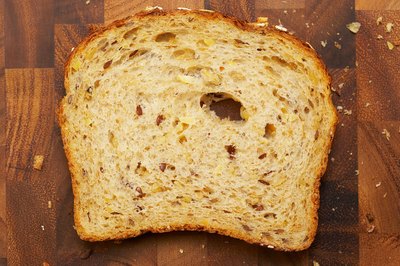 Step 5
Eat smaller portions (3 to 4 oz. maximum) more often throughout the day. Having six small meals is better for your overall health--especially after a stroke--than eating the traditional three large meals.