Picking dishes for a 1980s-themed party is as rewarding as selecting the playlist. You can draw on a surprising range of dishes, from Nouvelle French Cuisine to all-American snacks, most of them using ingredients easy to come by and simple to prepare. As an added bonus, an '80s parties displays the full range of culinary favorites, from appetizers to desserts.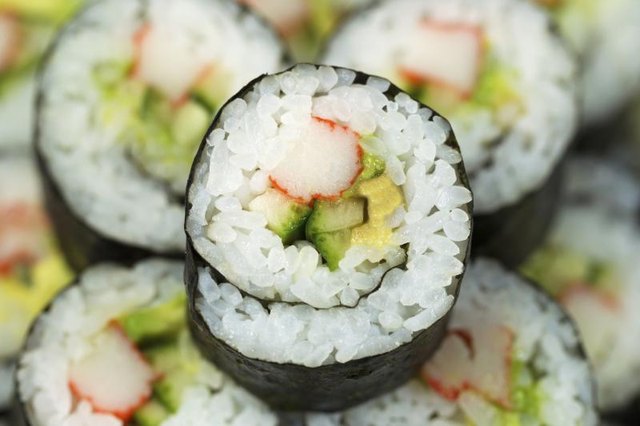 (tab1962/iStock/Getty Images)
A surprising number of today's popular couch-side snacks made their debut during the 80s, so guests will feel quickly at home. Fill a few bowls with tortillas and seven-layer dip, microwave popcorn and some spinach dip to give a nod to the decade. For an extra touch of nostalgia, make your own frozen gelatin desserts on ice pop sticks and see how many guests remember the original commercials starring comedian Bill Cosby.
wildpixel/iStock/Getty Images
Bowls of three-color pasta and pesto work well as side dishes or buffet items. You can get these items at any supermarket today, but they were a foodie trend in the 1980s. Similarly, a bowl of macaroni and cheese is as comforting now as it was in the 80s. As a light side dish, serve a bowl of peppery rocket salad, drizzled with bottled Italian dressing.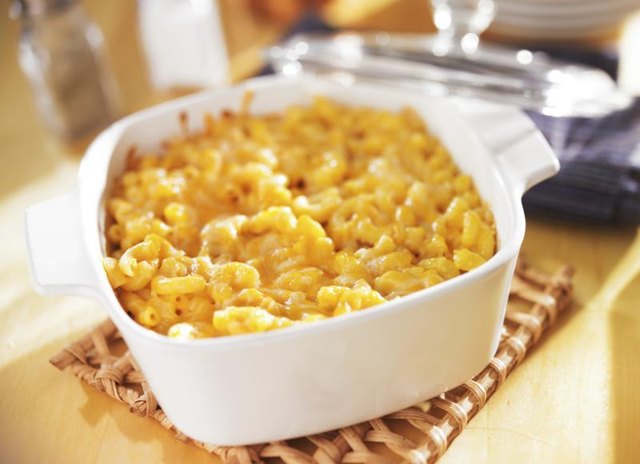 rez-art/iStock/Getty Images
For a sit-down dinner party, draw on signature dishes from the '80s restaurant scene, starting with Cajun blackened fish, with its distinctively fiery use of spices, made famous by Louisiana chef Paul Prudhomme. Alternatively, revisit the birth of French Nouvelle Cuisine with a tender salmon in sorrel cream sauce accompanied by delicate steamed vegetables, such as carrots and new potatoes, with just a drizzle of olive oil and sprinkling of dill. Finally, return to the days when sushi was adventurous and exotic. To keep it authentic, stay away from the gourmet sashimi cuts and stick with fusion favorites California roll with avocado and Philadelphia roll with cream cheese.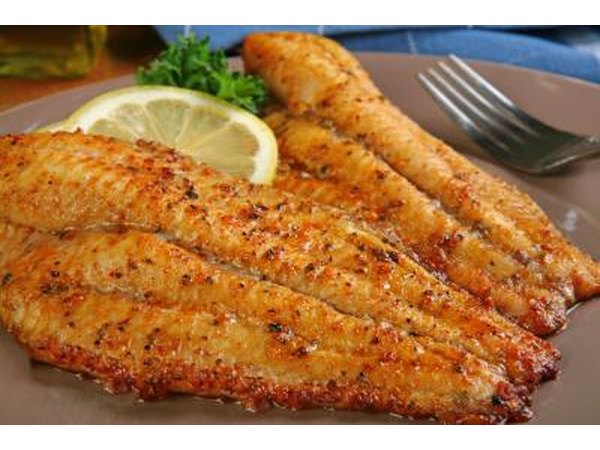 Jack Puccio/iStock/Getty Images
Finish your party off in style with indulgent delights such as profiteroles, another legacy from Nouvelle Cuisine, and tiramisu, which found its niche in the 80s. Both can be prepared well in advance. Impress your guests with creme brulees with a last-minute burning away of the sugar with a hot flame to create a pleasant caramel crust on top of the sweet, creamy puddings.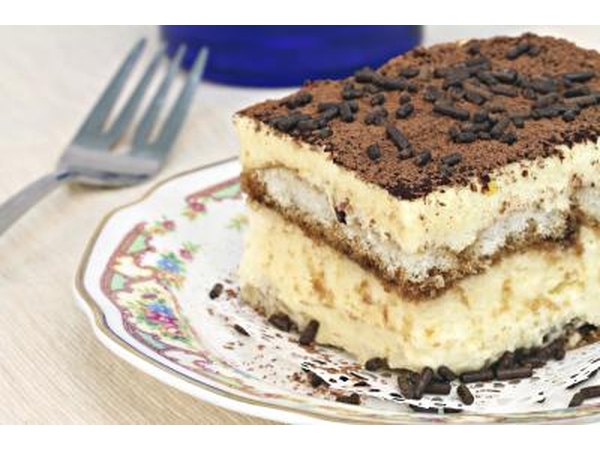 rojoimages/iStock/Getty Images
Promoted By Zergnet