The job market is more competitive than ever. Getting an interview is a crucial step to landing the job you desire. When dozens or hundreds of applicants are all vying for the same position, it is difficult to stand out. An outstanding resume, concisely highlighting your skills and achievements, is necessary, along with a cover letter that catches the interviewing manager's attention. To compete against multiple other job candidates, take it a step further and directly request an interview.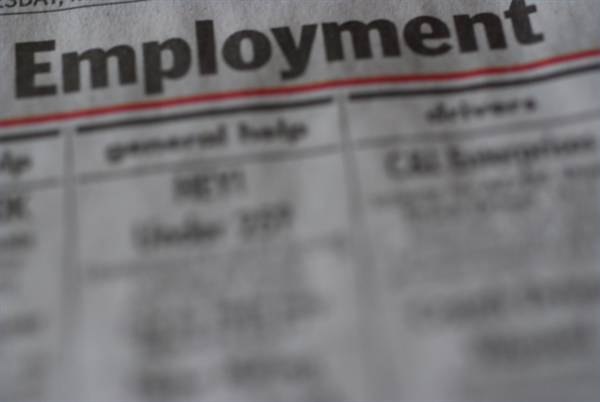 (http://morguefile.com/creative/Kevin_P)
Things You'll Need
Word-processing program

Printer
24- or 28-pound printer paper
Step 1
Type the date about one inch down from the top of the page on the left side. Spell out the month, enter the date as a number and type in the full year.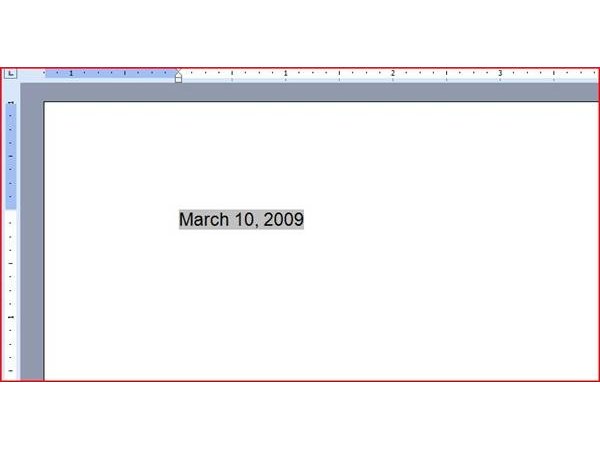 Step 2
Enter a space and then type in your full name and mailing address. Enter another space and type an address block with the hiring manager's name (if known), the business name, and the business's mailing address. Enter another space.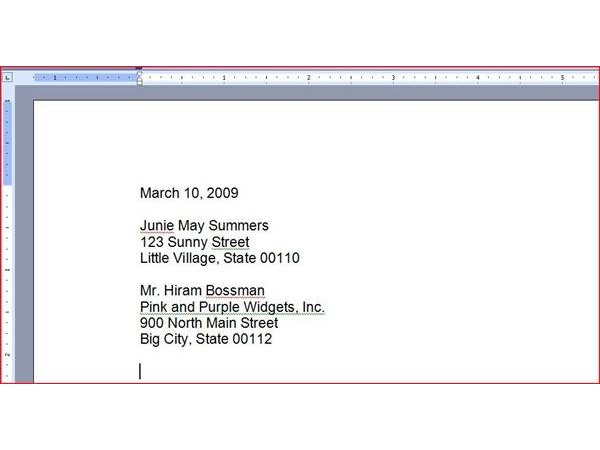 Step 3
Type "Dear Mr./Ms." and the hiring manager's last name, if known, followed by a colon. Otherwise, "Dear Sir/Madam:" is sufficient. Enter a space.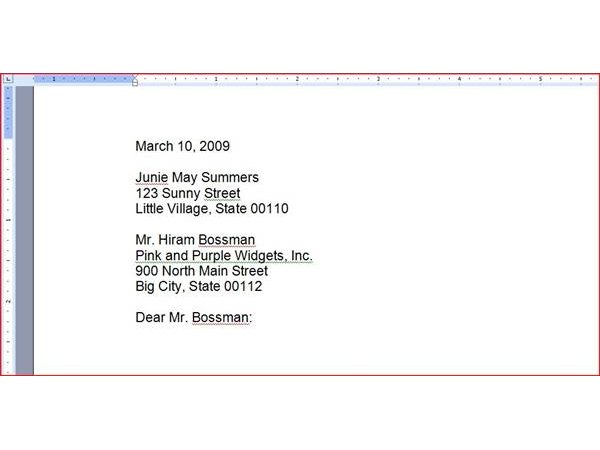 Step 4
Write a two to three paragraph cover letter. State the position for which you are applying. If recommended by someone, mention that person by name. Mention a few resume highlights or special training.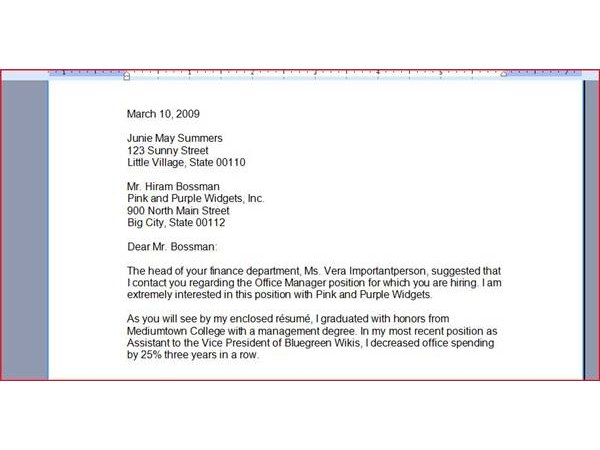 Step 5
Close the letter by requesting to meet with the hiring manager for an interview. Give him the option to contact you, and also note in a respectful manner that you will call him on a certain date, if you have not heard anything. Enter a space, type "Sincerely," and enter four hard spaces. Type your full name, print and sign it. Send it along with your current resume.
Promoted By Zergnet