The movie industry in India collectively is called Bollywood, but the type of movies primarily associated with Bollywood are musicals. However, they differ from U.S. musicals; in the case of Bollywood, the song-and-dance numbers usually are not integral to the plot and are there as eye and ear candy. Bollywood movies generally are unrealistic, so don't worry if a themed party is not culturally accurate.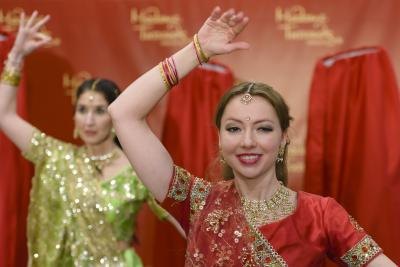 (Clemens Bilan/Getty Images Entertainment/Getty Images)
Music is the most important element of a Bollywood-themed party. You can purchase movie compilations or just music from specific individuals. If you can't find something you like, look for Indian pop music. Stick to something with a beat and avoid instrumentals. Bollywood directors frequently use a select number of older female singers such as Lata Mangeshkar and Asha Bhosle to provide musical voice-overs. This means the actress lip syncs and during film editing, another singer's voice is used. These singers' voices often have a similar nasal tone so be prepared for compilations in which many songs have the same sound.
archideaphoto/iStock/Getty Images
Watch any modern Bollywood musical and you'll inevitably see a club scene in which one of the leads -- accompanied by friends and random extras -- breaks out dance moves on a stage under a disco ball. You'll also see a betrothal or wedding scene in a huge ballroom -- during which almost everyone breaks out the dance moves. To emulate the club scene, hang up a disco ball over a slightly raised stage area made out of well-supported wood. Use flashing colored lights if you don't have the light attachment to the disco ball. To decorate Bollywood-wedding style, toss large, brightly colored pillows on the floor for guests to lounge on. Hang up lightweight fabrics in streamer fashion. Stick to bright colors such as purple, yellow, turquoise and orange. Place a small table with a vase of flowers to the side of the entrance and additional tables with flowers scattered throughout the rooms.
Sander Huiberts/iStock/Getty Images
You won't see a lot of alcohol in older Bollywood movies, but the newer ones -- such as those with the club scenes -- don't put as much stigma on drinking. If you want alcohol at your party, stick with cocktails and wine; otherwise, serve tea, coffee and fruit juice. Do not drink out of beer cans. Serve Indian food you would find at a typical wedding. Regional differences are obvious in India, but go ahead and serve food from any region. Weddings in all regions include finger food, and utensils often are not used. Some of the food that are easy to prepare and readily available in grocery stores include chicken and vegetables, naan, rice and fish.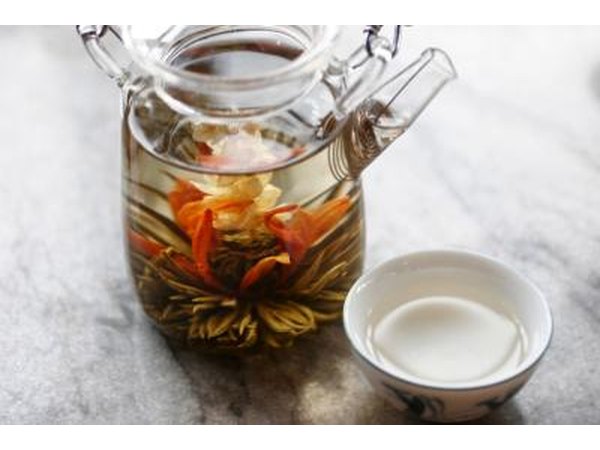 GYRO PHOTOGRAPHY/amanaimagesRF/amana images/Getty Images
How you dress is dependent upon the role and the scene you are emulating from a Bollywood movie. If you are male and going for the club scene, dress in tight jeans and a tight T-shirt, or tight jeans, a long-sleeved button-down shirt and dress boots. This shirt may be open over a T-shirt or have the first couple of buttons undone with no shirt underneath. If you are male and headed for the altar, dress in loose, baggy pants and a long, fitted, buttoned suit jacket or overcoat. Club-scene women wear tight pants or shorter skits and high-heeled boots. Wedding-scene female leads wear bright, flowing long skirts, a sari and head adornments. Men may expose their chests, but if you are female, cover your chest area.
Johnny Greig/iStock/Getty Images
Promoted By Zergnet