Dress up plain rice to make a warm and comforting dessert without the effort of baking. Sweeten this simple dish with sugar or fresh fruit. Add raisins and treat the rice as a substitute for a bowl of oatmeal in the morning. Make the rice fresh for this dish or warm up leftover rice to use it up. This recipe serves four.
(CRP photo)
Things You'll Need
1/2 cinnamon stick

4 spoonfuls sugar
Step 1
Bring 4 cups of water to a boil. Add 2 cups of rice and half a cinnamon stick and cover. Simmer about 15 minutes or until rice is cooked.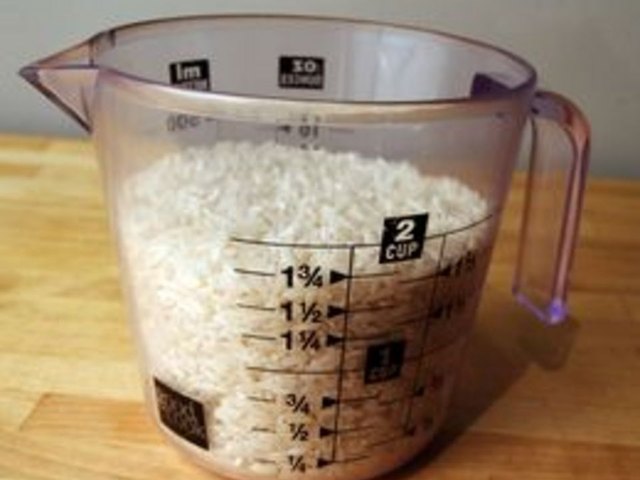 CRP photo
Step 2
Add 3 cups of milk and 4 spoonfuls of sugar to the pot. Stir really well so the sugar gets all mixed in and dissolves.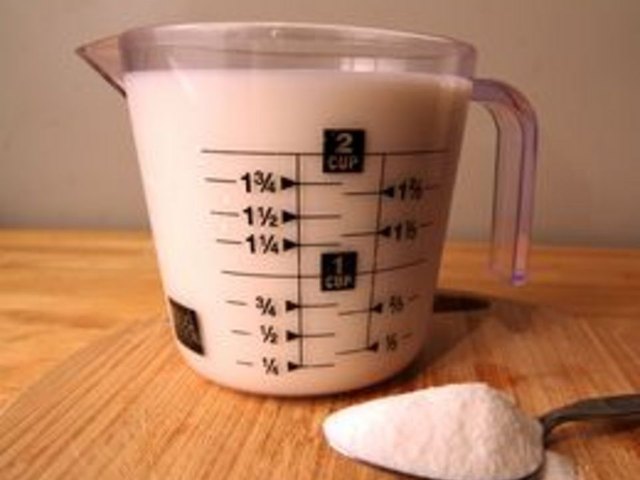 CRP photo
Step 3
Simmer about 5 minutes. Before you serve, let it cool about 10 minutes. Serve in bowls with cinnamon and sugar sprinkled on top.
CRP photo
Promoted By Zergnet