Carving your own stone jewelry can be an extremely satisfying experience. Stone carving can seem like a difficult process; however, if you use soap stone, which is available in many craft stores, you will find it to be easier than you suspected. You can carve just about anything you can imagine, and with a little practice you might find that you are hooked on carving your own stone jewelry. For the example in this article, you will be learning how to carve a butterfly necklace out of soap stone.
Things You'll Need
Flat chisel
Rubber mallet
Pencil
2-inch-by-2-inch soap stone
Leather necklace thong
Curved rasp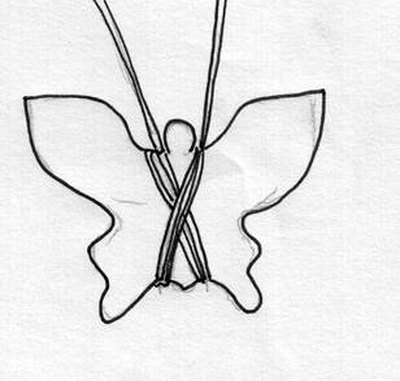 Step 1
Draw the design onto the soapstone with a pencil. In this example, trace out a butterfly with two triangular ovals for the top wings. Add triangles for the bottom wings. Draw a small circle for the head and a rounded small triangle for the tail.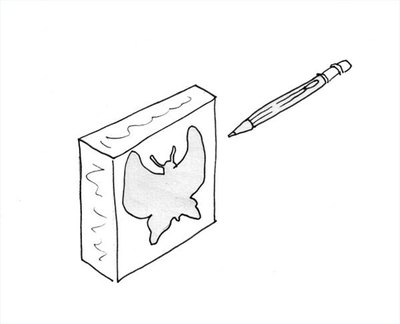 Step 2
Chisel out the butterfly shape with a small flat-end chisel. Use a rubber mallet to strike the chisel around the pencil line of the butterfly. Start at the corners and gradually work your way around the shape. You can leave sections that appear too difficult for later stages.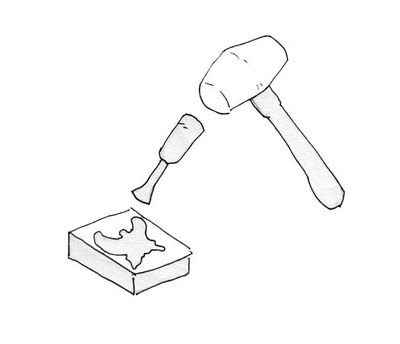 Step 3
Trim off the excess stone with a curved rasp. Move the rasp around the wings, head and tail and scrape off the excess stone by moving the rasp back and forth like a toothbrush.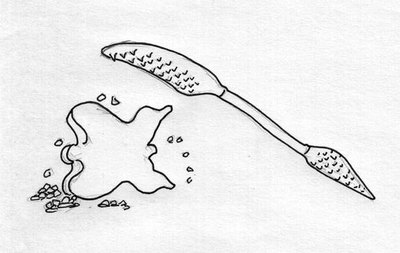 Step 4
Sand the stone with a piece of 600-grit sand paper. Use a piece of 1000-grit sandpaper to wet sand the stone carving. Dip the sandpaper into some water and rub the carving in a clockwise motion. Some excess wet stone will build up on the carving. Dip the caring into a bowl of water to remove the stone paste that is developing. This will create a nice polish.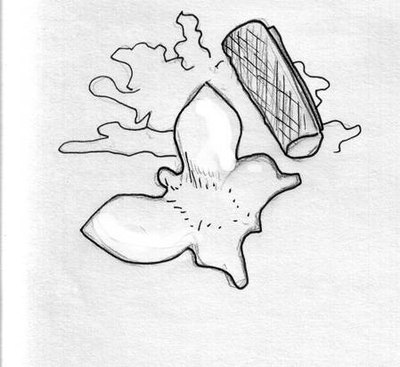 Step 5
Wrap the butterfly with a necklace thong. Be careful when you wrap it not to snap or chip a wing.