Many people feel uncomfortable when trying to improve their people skills. Yet most people are quite understanding and accepting when someone is actively trying to engage them in a positive way. Anyone can improve their people skills with the right techniques.
Step 1
Start with a smile and a great welcome. Smiles are contagious and will win over many people without a word. A warm smile shows you are friendly, open and ready to communicate. You also will be more relaxed as you strengthen your people skills.
Step 2
Listen to the other person. Everyone wants to be heard and understood. Actively listen, and think about what she is saying, not what you are going to say next. With two ears and one mouth, your ears should be twice as engaged in the conversation. You will also learn a lot about the other person and have a great knowledge base to work from as you have a two-way dialogue with her.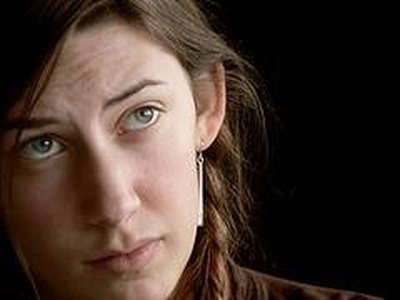 Step 3
Eye contact will keep the other person interested in you. It shows that you genuinely care about him and what he has to say. Your eyes communicate much more than your mouth ever will. Build your people skills by looking people in the eye when you are talking, not staring at your hands or feet. When you listen to responses, maintain eye contact and nod when appropriate to send nonverbal cues that you are still engaged in the conversation.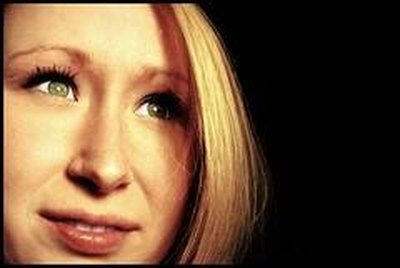 Step 4
Call the person by name. If you have struck up a conversation with someone new and she has yet to introduce herself, you can interject with your name to prompt her to tell you hers. "I am Sue, by the way," will give her the chance to say, "Oh, I'm Mary. Nice to meet you." Be sure to use her name throughout the conversation as a quick reminder to yourself. This will also make her feel important to you; people like hearing their own name.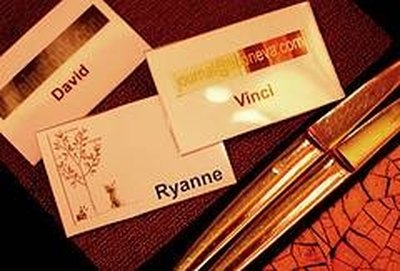 Step 5
Interact with others frequently. Use every opportunity you have in a group setting to improve your people skills. As you meet more people, your good people skills will grow and adapt to a wide variety of social situations and personalities. You will learn which methods are more effective with shy people versus outgoing people, for example. Each person you meet and interact with is unique, and your people skills will flourish with each interaction.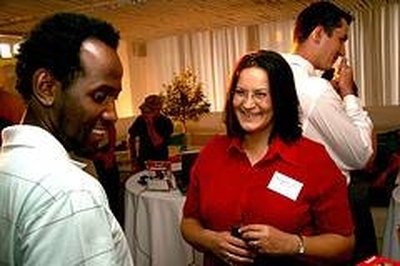 Step 6
Work together with others to solve problems. In a group setting, you can bond with other people and improve your people skills by coming together with a common goal in mind. When conversing with people individually, you can learn about the challenges they are facing that you may have a solution for. A pregnant woman may be in need of maternity clothes, and you have a box of them sitting in your closet. By helping others meet their needs, you are building trust and learning the art of compromise. These advanced people skills will help you in many areas of life.