December is often a swirl of events, end-of-year work projects and last-minute shopping. Many people are in need of a day to relax. If you are spending Christmas alone, make it your day to get away from everything that has built up over the last month or longer. Take time to do the things you enjoy by making it a day that fits you and what you would like to do … or not do.
(Comstock Images/Stockbyte/Getty Images)
Check in with your favorite charity to see what they have planned for Christmas, and sign up for any available volunteer opportunities. You can go to the local soup kitchen and serve meals. Many elderly people are alone on Christmas Day, in nursing and retirement homes with families who are traveling during the holidays and unable to visit. Go to a nursing home and visit with the residents and sit with them during their Christmas meal. Find out their best Christmas memories -- you'll be surprised at some of the interesting stories you will hear about past traditions.
Sergiy Goruppa/iStock/Getty Images
Cook all of your favorite foods: ham, macaroni and cheese, mashed potatoes, pies and cookies. This is your day, so make your own special holiday menu. At large Christmas gatherings in the past you may have been unhappy with the food selection, so this year make the food you like for breakfast, lunch or dinner. Choose a meal and plan what you will make, with all the ingredients purchased ahead of time. Play festive music while you spend the day making your meal. Set a lovely table with formal china and flatware, and dress up in formal clothing or eat in your pajamas -- you decide. You can use this day to make those recipes that you have been thinking of trying; you now have time for those homemade cinnamon rolls or that slow-roasted duck.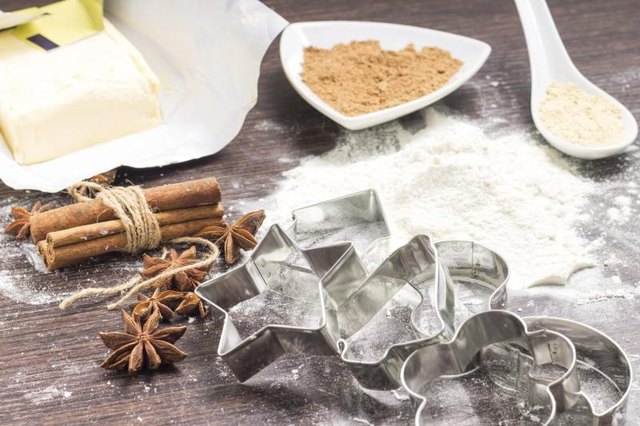 sergio_kumer/iStock/Getty Images
In many cities, movie theatres are open on Christmas day and evening, so go to the cinema, buy a large popcorn, candy and soft drink and enjoy a film. If you prefer to stay at home, have a movie marathon. Don a new pair of winter pajamas and watch holiday movies all day. Alternatively, select four to five movies that you have wanted to see, and rent or download them to watch on Christmas day. Or, you may prefer to watch past seasons of a favorite television series, so catch up on the show everyone is talking about by watching it on DVD or digital download. Load up on your favorite snacks, curl up in your favorite spot and get lost in the television.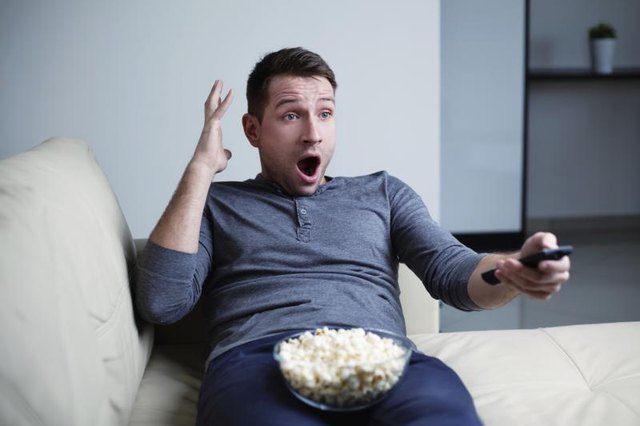 BartekSzewczyk/iStock/Getty Images
If your budget allows, travel to an exotic place. Go to a place that you have always wanted to see; explore the city and its surroundings. If it is a country that observes Christmas, find out what their traditions are and participate in as many as you can. If you cannot go abroad but you would still like to travel, go to a city that you find interesting or have never visited. Research activities or places to visit online prior to your trip. If you live in a warmer climate, head to the mountains for some skiing or snowshoeing. Find out if your hotel has a Christmas dinner planned and celebrate with other guests.
David De Lossy/Digital Vision/Getty Images
Promoted By Zergnet