As house plants grow, they become too big for their containers. But how do you go about replanting?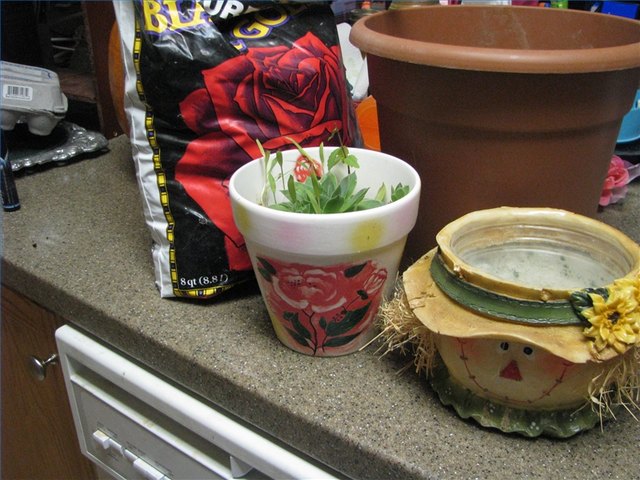 (Photos by Tammatha R. Conerly)
Things You'll Need
Plant in need of replanting

Potting soil
Step 1
Place 2 to 3 inches of planting soil in the bottom of new plant container. Make sure the plant container is big enough to allow your plant to grow.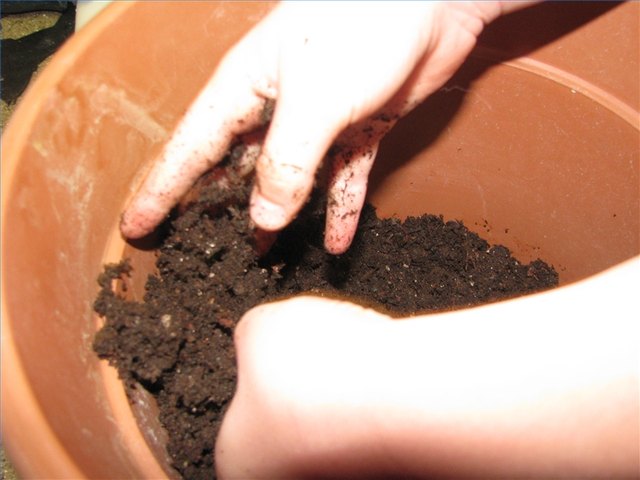 Step 2
Break up any clumps in the soil, then smooth the soil even.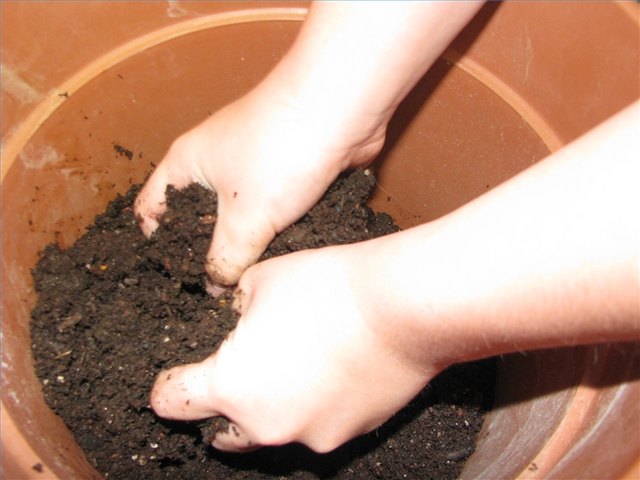 Step 3
Dig a whole in the center of the soil big enough for the plant to fit into.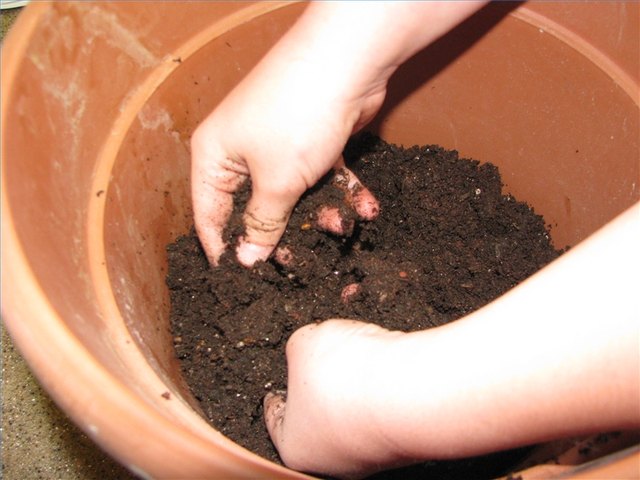 Step 4
Gently take the plant to be replanted out of the old container and place it the center of the new container.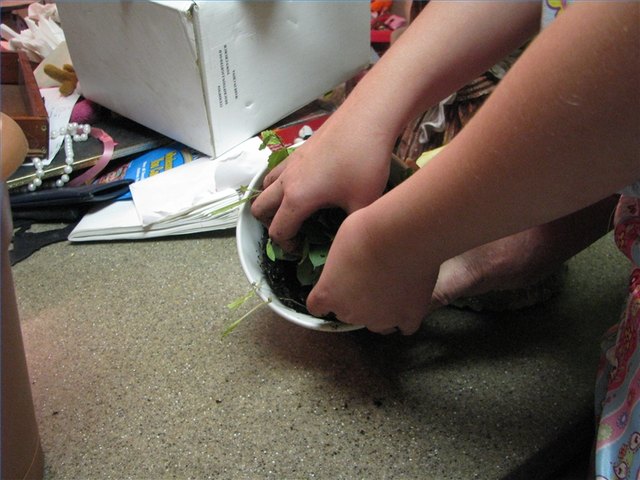 Step 5
Firm the soil around the plant by gently pressing with your hands. Water plant thoroughly and allow excess water to drain.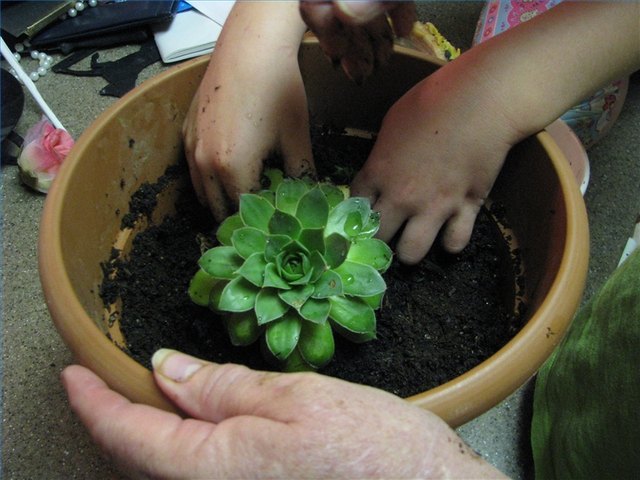 Tips & Warnings
Soil with plant food mixed in is recommended.
Containers with holes to allow excess water to drain with a catch pan attached to the bottom allow the water to drain without creating a mess.
Make sure the container you get has holes at the bottom to allow excess water to drain. Over-watering a plant can cause it to drown.
Promoted By Zergnet