Occasionally a CD or DVD can become stuck in your Mac's optical drive. But there is a trick to force eject stubborn CDs and DVDs that get stuck in a drive.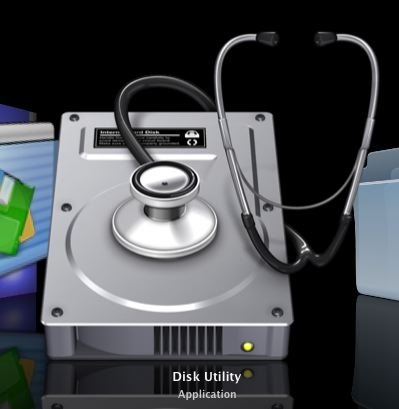 (John Ford: Apple Computer)
Step 1
Try to eject a disc using the eject icon in the "Devices" section of your Mac "Sidebar" or using the eject key on your Mac keyboard. If the disc refuses to unmount and eject, move on to Step 2.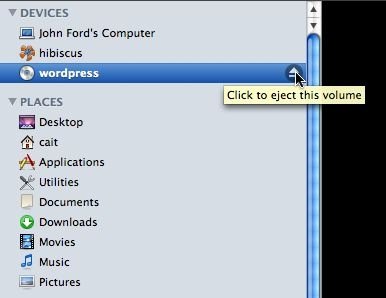 Step 2
Navigate in an open Finder window to "Applications/Utilities" and double-click "Disc Utilities" to launch the application.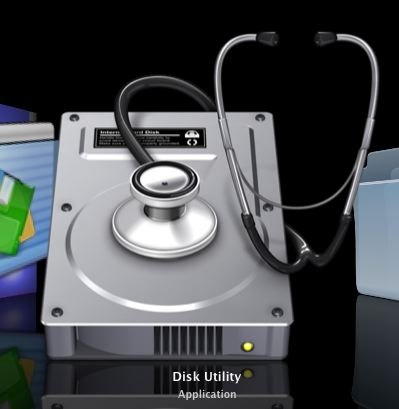 Step 3
In the list of available discs, on the left-hand side of the "Disc Utilities" application window, select the mounted CD or DVD with a single-click.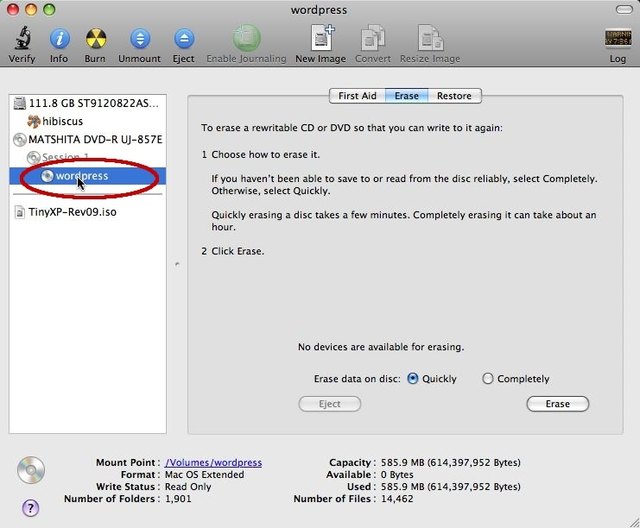 Step 4
On the top of the "Disc Utilities" window, single-click the "Unmount" button. Your disc will unmount and be ejected.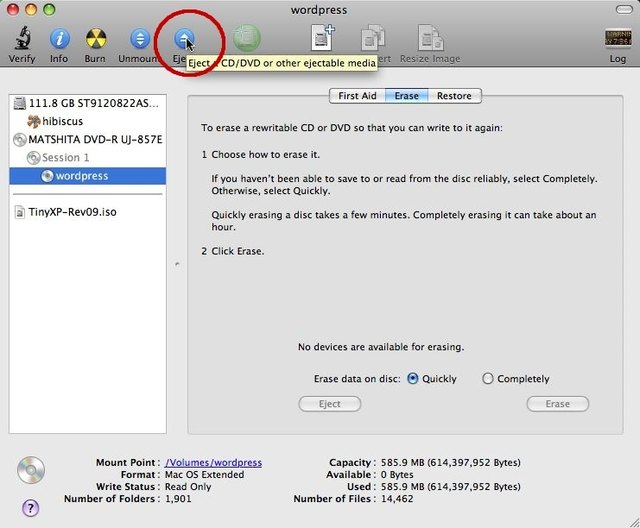 Tips & Warnings
If "Disc Utilities" fails to unmount the disc, restart your Mac and depress the "Eject" key on your keyboard. Your disc will eject on restart.
Promoted By Zergnet