You can have your network shares and remote volumes mounted and ready on your Desktop every time you start your computer. Here you will learn how to mount a remote volume at startup on Mac OS X.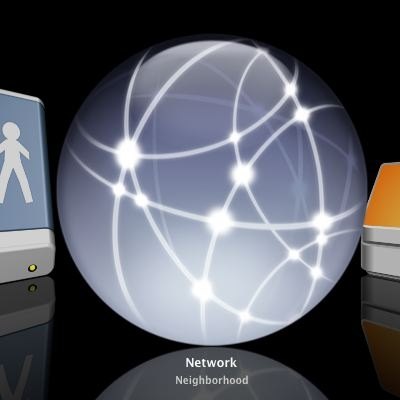 (John Ford: Apple Computer)
Step 1
Navigate to "Computer/Network" in an open Finder window. Select the remote volume and double-click to log in and mount the volume.

Step 2
Select the "Apple Menu" in the Finder and drag the cursor to "System Preferences." Release the mouse/trackpad button to open "System Preferences."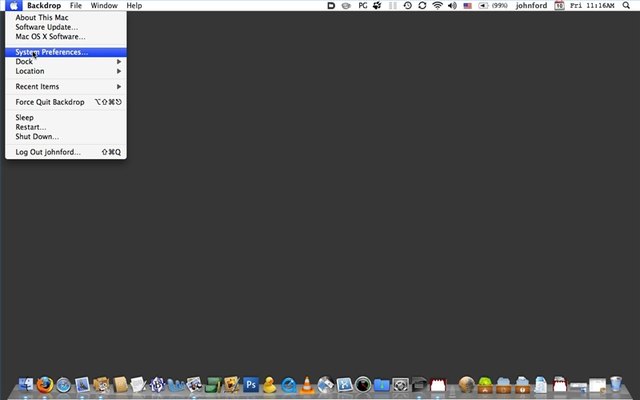 Step 3
Select "Accounts" from "System Preferences" and single-click to open "Accounts."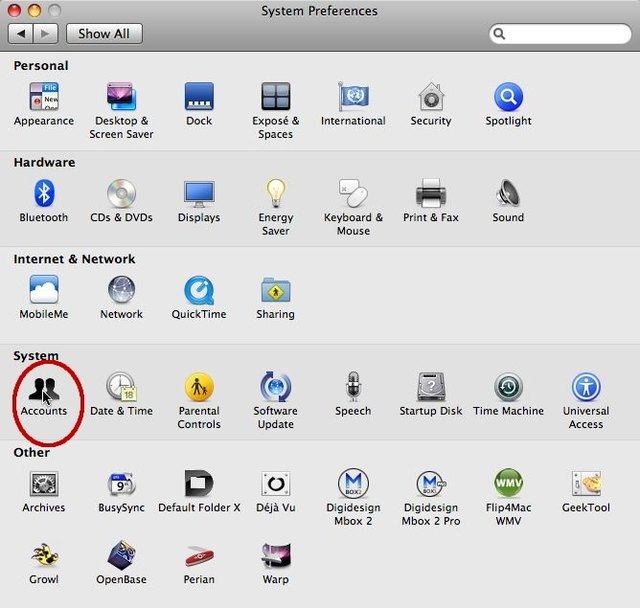 Step 4
Under "Accounts," click on the "Login Items" tab at the top of the "Accounts" window.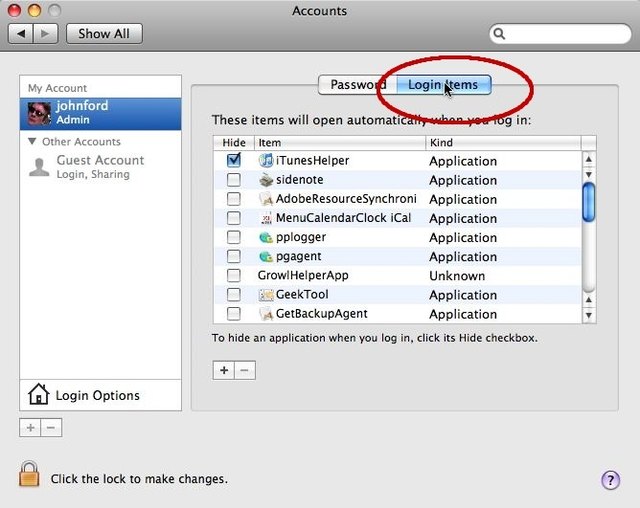 Step 5
Click the "+" icon located directly under "Login Options" on the lower left-hand corner of the window. A startup item selection add window will automatically open. Navigate the window to the volume you mounted in Step 1 and click the "Add" button.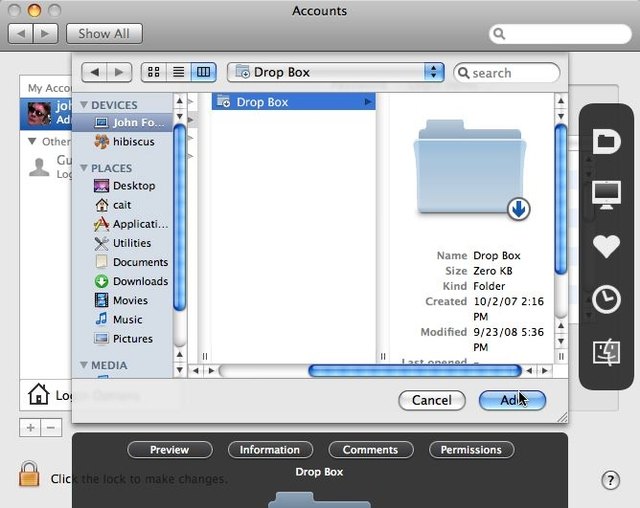 Step 6
The selected volume will be added to the "Startup Item" cue and will mount on the next restart or login. Close the "Accounts" preference to complete the action.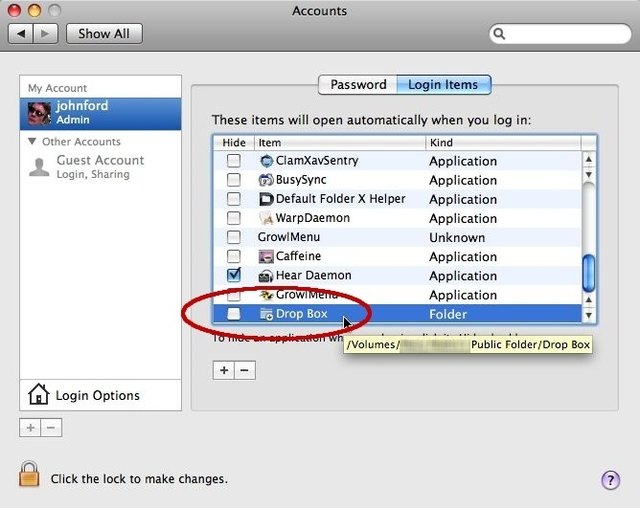 Promoted By Zergnet