There is a simple trick to merging contacts in Apple's Address Book on OS X, without having to manually edit or copy and paste the Address Book data between contacts. Here are a few helpful tips.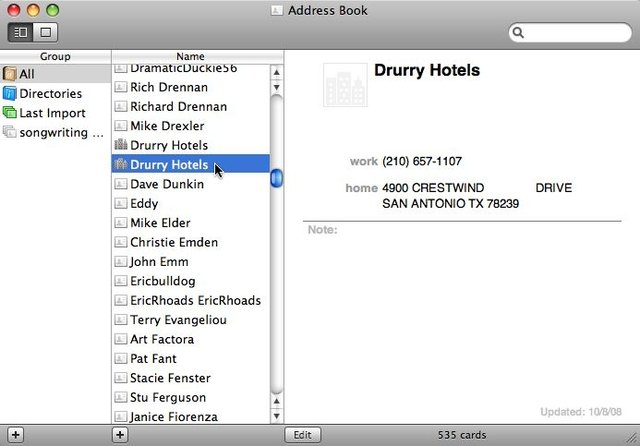 (John Ford: Apple Computer)
Step 1
In an open "Finder" window, navigate to "Applications" on your Mac and double-click "Address Book" to open the application.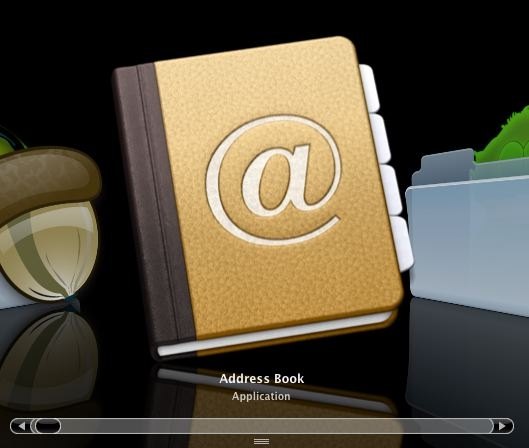 Step 2
In the "Address Book" application contact list view, locate the two or more contacts that you wish to merge and perform a "shift-click" with your mouse and keyboard to select the multiple contacts you wish to merge.
Step 3
In the "Address Book "menu bar, select "Card" and cursor down to "Merge Selected Cards" and release your mouse button. You can also use the keyboard combination "Command-|" (Shift + Backslash) to perform the merge function.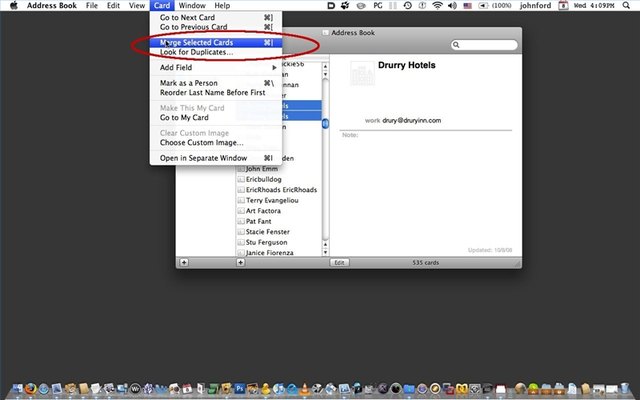 Step 4
Know that the information in the multiple contacts will be merged into one contact file.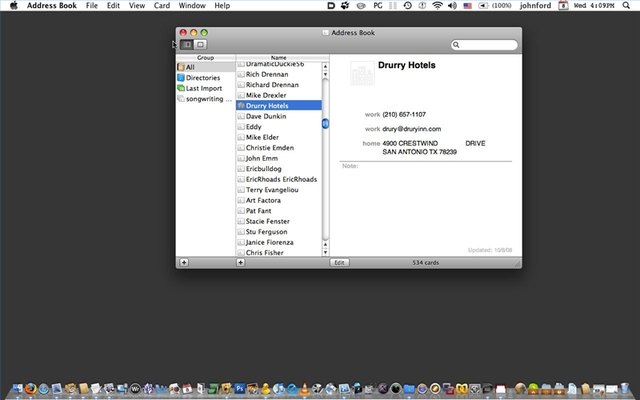 Promoted By Zergnet