The PC role-playing game "Baldur's Gate" has a host of special weapons your party of adventurers can find. The Vampire's Sword is a secret item that can only be found by acquiring ancient relics and taking them to the ghost of a long-dead wizard.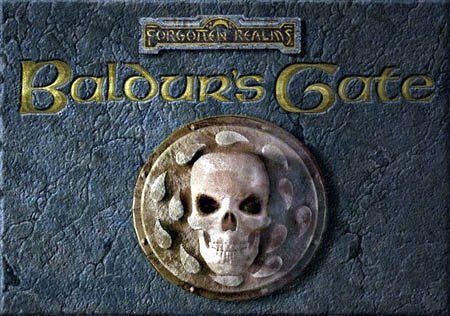 (BioWare)
Step 1
Travel south down the Sword Coast to the town called Beregost after your party leaves the library of Candlekeep at the beginning of the game. Head east from Beregost to the halfling village called Gullykin.
Step 2
Use the secret door in the home of the halfling named Jenkal to enter the Firewine Ruins. Kill the ghost of an old knight found in the center of the ruins and take the item called the Ancient Armor that he will leave behind.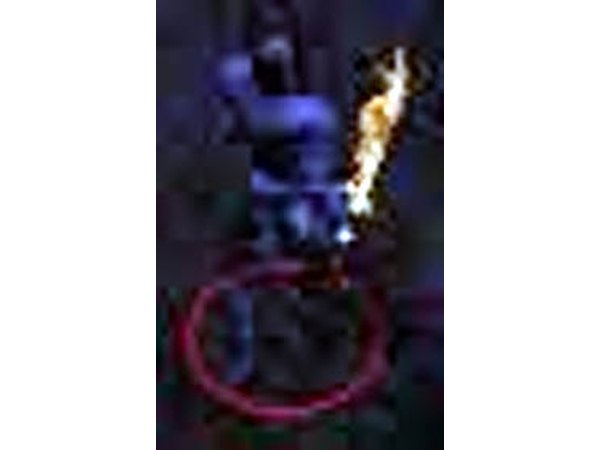 Step 3
Leave Gullykin and travel west to the light house on the coast, and then travel one area south to a forested region with a mine.
Step 4
Take the stone idol of the deity named Kozah from the mine and then kill the creature called a Doomsayer that will attack the party.
Step 5
Travel to the ruins of the wizard's school, called Ulcaster, and speak with the ghost that is waiting outside the entrance.
Step 6
Give the Ancient Armor item and the Idol of Kozah item to the ghost and he will give the party The Vampire's Sword.
Tips & Warnings
Although the vampire's sword has an enchantment that makes it more likely to hit a target, it has the drawback of dealing a small amount of damage to its wielder with every strike.
Promoted By Zergnet