Firefox includes a set of developer tools for viewing the source code of a Web page. For more advanced work, including live HTML test-editing and script error logging, search for and install Firebug through the Add-ons Manager. In addition to experimenting on your own website, turn Firebug on across all sites to learn how other developers put their pages together. As of Firebug version 2, the add-on requires Firefox 30 or above.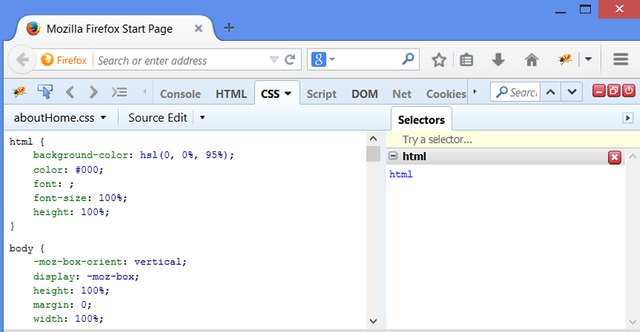 (Image courtesy Mozilla)
Step 1
Open the Firefox menu and click "Add-ons" or press "Ctrl-Shift-A" to open the Add-ons Manager. Select the "Get Add-ons" tab.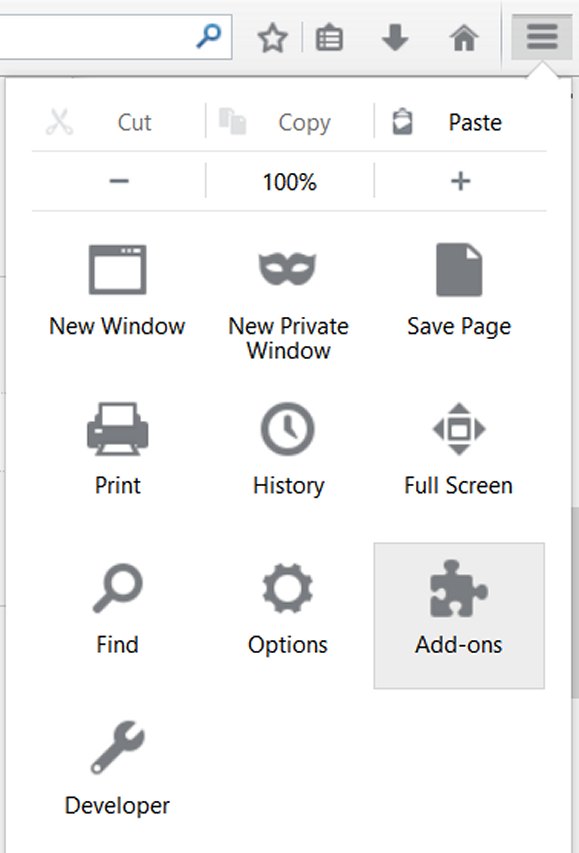 Image courtesy Mozilla
Step 2
Search for "Firebug" in the add-on search bar. Use the search bar on the add-ons page, not the Web search bar next to the address bar. Click "Install" on Firebug's entry in the search results. You do not need to restart Firefox after installing Firebug.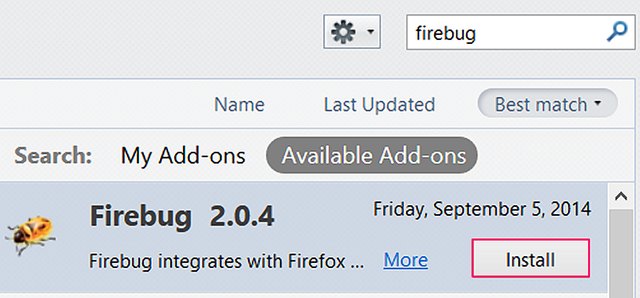 Image courtesy Mozilla
Step 3
Visit any website and then press the Firebug button next to the Firefox menu to turn on Firebug and see the code for the site. Alternatively, click the arrow next to the button and choose "On for All Web Pages" to keep the Firebug panel open across all sites.
Image courtesy Mozilla
Tips & Warnings
Open the Firefox menu, click "Developer" and pick "Inspector" to open Firefox's built-in code inspector panel, which works similarly to the one in Firebug. You can also press "Ctrl-Shift-C" to open the panel, but if you have Firebug installed, this keyboard shortcut opens Firebug instead. To view a Web page's HTML, press "Ctrl-U."
To update Firebug, open the Add-ons Manager, click the gear icon and choose "Check for Updates." Updating won't erase modified Firebug settings.
The Firebug website hosts previous versions of the add-on that work with old versions of Firefox, as well as the add-on's source code and a lite version of Firebug for use in other browsers.
Promoted By Zergnet