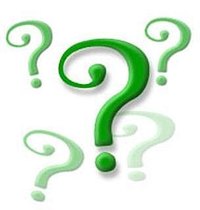 Need to call 411 on the go and need it to be free? Here you go!
Take your phone in hand and prepare to dial. Dial 1-800-GOOG-411 or 1-800-466-4411.
It will ask you a series of question. First it will be the city and state. Answer clearly. It will usually get it right on the first try, but if by chance you do not speak clearly enough, you may have to repeat yourself.
It will now ask you for what business you'd like to be listed. Answer clearly.
Now it will come up with a list of the 8 closest matches. From here you will choose your location and it will give you the address and phone number and also the ability to transfer you directly to said business.