Learning how to draw fashion sketches can be intimidating if you are not a natural artist. It's beneficial to learn the basics, such as how to draw body shapes and how to shade to give the clothing depth. Tracing can help get you started, but once you have some practice sketching the human body, you will no longer need to trace.
Things You'll Need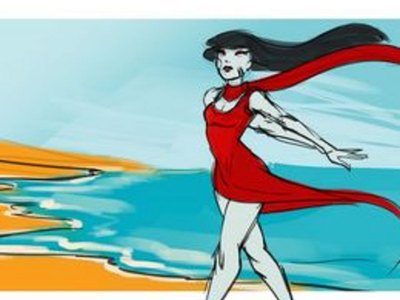 Step 1
Clip pictures out of fashion magazines and advertisements to get an idea of the types of clothing you would like to sketch. Get a variety of pictures that include women and men.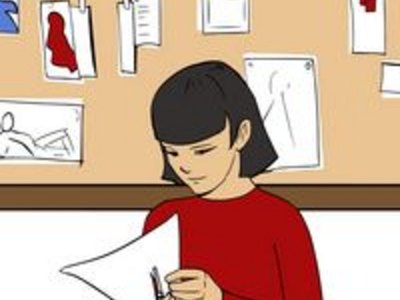 Step 2
Sketch the basic shape of a human body using a drawing book as a reference. Start with the oval shape of the head, then draw the torso and the legs. The details of the hands and feet can be difficult to master, so draw the basic shape of them.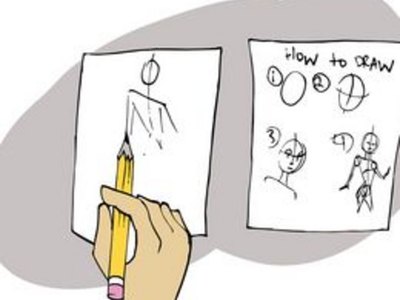 Step 3
Practice drawing the shape of the human body several times until you can draw it without referencing a picture.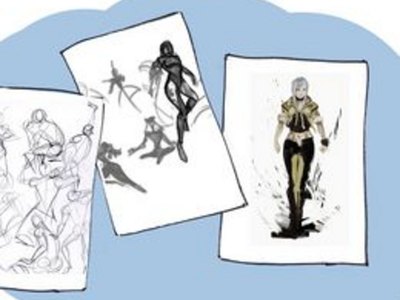 Step 4
Examine one of the pictures you clipped from a magazine or advertisement and try to replicate it. Shade in the appropriate areas and color it in.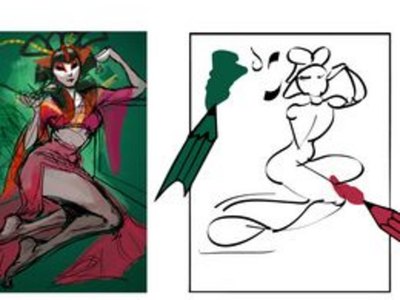 Step 5
Experiment with your own designs. Attempt to put your thoughts on paper and see if they are fashionable and wearable.