How to Separate Egg Whites. Working slowly is the secret, as is getting a good first crack.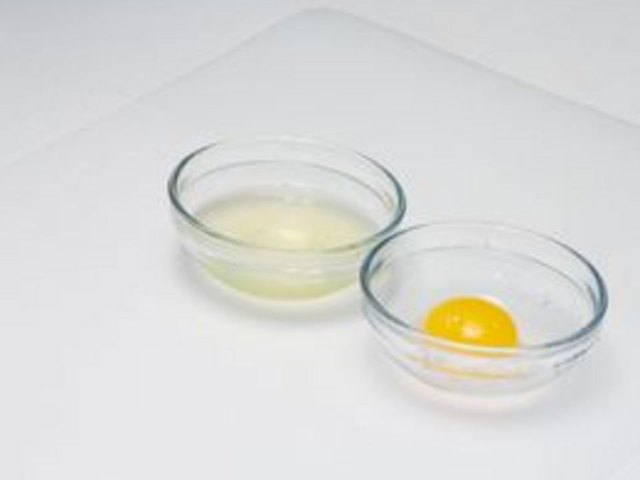 (Alan Smithee)
Step 1
Lightly crack an egg on the edge of a bowl.
Alan Smithee
Step 2
Turning the egg upright, carefully open the shell into two halves, keeping the egg in the lower half.
Alan Smithee
Step 3
Over the bowl, pour the egg from one half of the broken shell into the other, letting the egg white fall into the bowl, but keeping the yolk intact in the shell halves as you pour.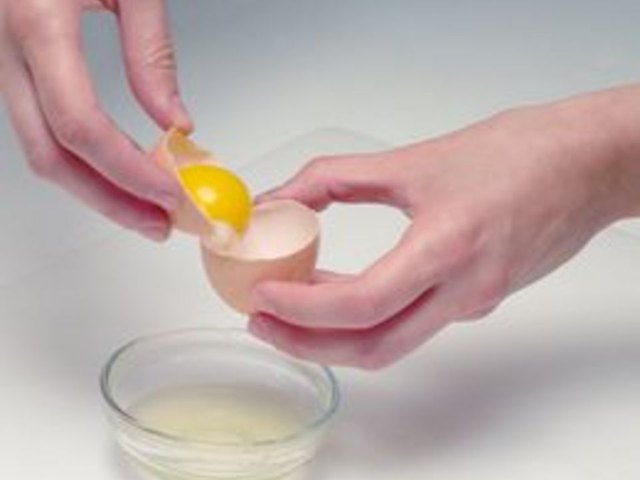 Alan Smithee
Step 4
Repeat until all the white has fallen into the bowl, leaving only the yolk in the shell.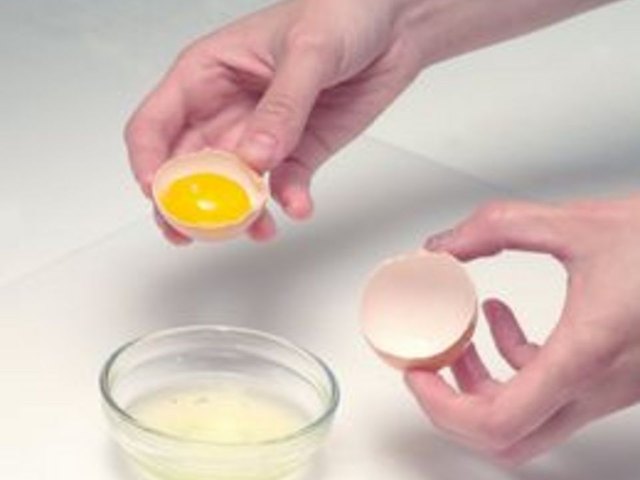 Alan Smithee
Tips & Warnings
Crack the egg at its midpoint and open with care.
If you're planning to whip the egg whites, take special care not to get any yolk in the white. Whites that have any fat at all in them will not whip properly. It's usually not a problem to have a little white left in the yolk.
Try not to catch the yolk on the edge of the shell. It'll break.
Promoted By Zergnet